As we grow older, we start to get dry skin conditions and if this persists, you will start to see more wrinkles. The reason? Aging skin produces less Hydraulic Acid (HA), which is responsible for making your skin supple, elastic and youthful. With proper ageing skin care and precautions however, you can stop or reduce the adverse effects of aging on your skin.
There are several beauty products and treatments available for ageing skin care. These products and treatments are gaining huge popularity amongst African American women, to maintain their youthful and rejuvenated looks. But with few simple tips and precautions which we will lay out below, you can slow down your skin aging more effectively.
Top 8 Ways to Fight Wrinkle and Dry Skin Conditions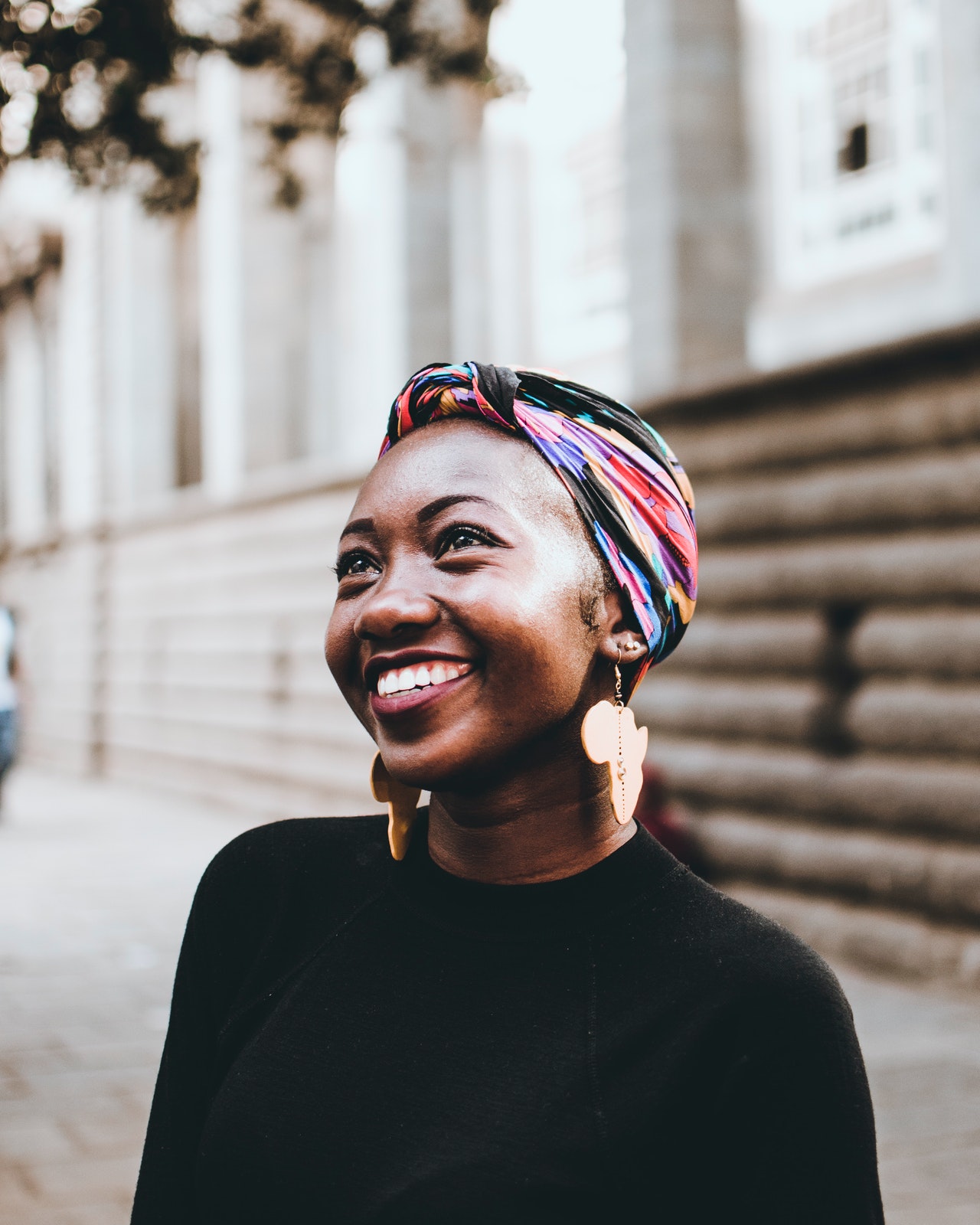 Incorporate these common sense tips in your daily life and see wonderful effects on your skin.
Avoid Harsh Sun Rays: The harsh sun rays and ultra violet rays from the sun have an adverse effect on your skin and can trigger the aging process of your skin. Thus, limit your skin exposure to the sun. Avoid being out under the scorching sun from noon to four, when the sun rays are the harshest. Wear full sleeved shirts, preferably of breathable cloth, like cotton and linen to avoid exposing your arms to the harsh sun rays. Wear brimmed hats and sun glasses to protect your face and eyes from UV rays.
Use Sunscreens: Sunscreens protect your skin from sun damage and abrasive UV rays by making a protective layer on the skin. Use a sunscreen that has a strong SPF ofat least 25 or above. Sunscreens lose their effect after few hours of application so carry a sunscreen with you at all times and reapply it after it wears off, especially when you are exposed to the sun.
Use UVA Block Foundation or Lotion: Foundations help in protecting your skin pores from getting clogged with dust and pollution. They can protect your face from getting black heads, black spots and acne as well.
Know Your Skin Type: Choose beauty products according to your skin type. See all the ingredients and avoid irritating ingredients.
Consult Your Dermatologist: To learn about your skin, you must see a dermatologist. This way, you can use medical products that is right for your skin.
Keep Dry Skin Moisturized: Dry skin is more prone to developing wrinkles, fine lines, frown lines and laugh lines. So keep it moisturized.
Follow a Basic Cleansing-Toning-Moisturizing Routine Daily: This helps in keeping your skin clean and healthy.
Incorporate an Effective Night Cream: These creams reduce age spots and wrinkles and help in restoring and rejuvenating your skin.
The above mentioned simple tips and precautions can be easily incorporated in your daily life and can prove to be very effective prevention to aging dry skin.
Disclaimer: The information on this website is not intended or implied to be a substitute for professional medical advice, diagnosis or treatment. All content including text, graphics, images and information contained on or available through this website is for general information purposes only. This website makes no representation and assumes no responsibility for the accuracy of information on or available through this website, and such information is subject to change without notice. You are encouraged to confirm any information obtained from or through this website with other sources, and review all information regarding any medical condition or treatment with your physician.
Related