If you are looking for best shampoo to prevent hair loss, then it is very important for you to read this article. The growth of your hair varies from one person to another. But there are ways in which you can use organic natural herbs to help grow your hair back.
Most Popular Hair Loss Solutions Out There May Not Be Right For You
In choosing the product that can help your hair grow, you must not allow advertisements or popularity to influence your choice.
Finding the Right Ingredient That Works For Your Hair is Key
The most important thing for you is to find the right product that works for your specific hair type.
Stop Using Shampoos You Are Using If Your Hair Is Falling Out
It is also advisable that you stop using shampoos especially if you are experiencing ongoing hair-loss. There may be something in there that is triggering your hair falling out. This can help protect your hair from further damage.
How Organic Ingredients Work
Organic natural ingredients can help revitalize and improve hair growth. These ingredients contain fewer chemicals that is ruining your hair. Here are 7 natural herbs that can help you in preventing hair loss so check them out.
7 Natural Organic Herbs For Your Hair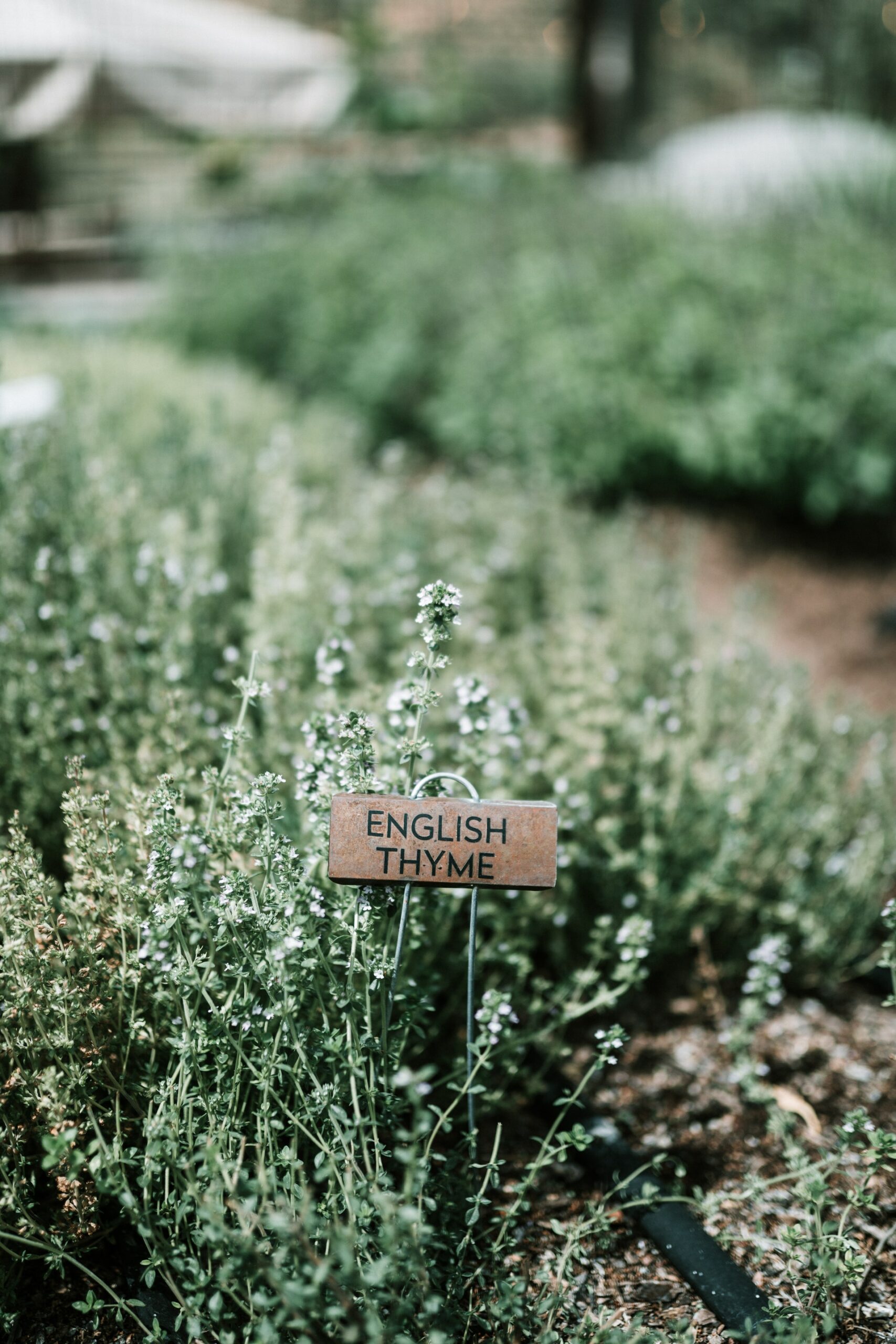 1) Chamomile: We've mentioned this ingredient in our previous articles. Chamomile is known to help your hair strong and shiny by stopping the formation of split ends.
2) Thyme: It has nutrients that can help prevent dandruff which leads to stronger hair.
3) Rosemary: This ingredient improves your hair growth by stimulating hair follicles.
4) Lavender: This ingredient is known to make your hair fragrant, clean and smooth.
5) Aloe Vera: It provides nourishment, improves growth and prevents bacterial inflammation.
6) Jojoba: Jojoba frees up hair follicles and speeds up your hair growth.
7) Soy protein: It enhances growth and gives your hair volume naturally.
Proper Diagnosis Of Your Hair Condition is Key
It is very important to find out what is causing your hair to fall out in the first place. In order to do this, you will need to first consult your doctor. After finding out the condition of your hair with proper advice of an expert, you can try these methods to give your hair a brand new life.
Disclaimer: The information on this website is not intended or implied to be a substitute for professional medical advice, diagnosis or treatment. All content including text, graphics, images and information contained on or available through this website is for general information purposes only. This website makes no representation and assumes no responsibility for the accuracy of information on or available through this website, and such information is subject to change without notice. You are encouraged to confirm any information obtained from or through this website with other sources, and review all information regarding any medical condition or treatment with your physician.
Related