Let's admit. Most of us try anti hair loss shampoo as first remedy to hair loss because it is considered to be the most inexpensive option out there. There are numerous shampoos that are manufactured and advertised as specially formulated to treat hair loss. Trying out these shampoos can be all right if you are in the preventive phase but if you are treating an existing severe falling hair condition, will using this kind of shampoo grow your hair back?
Shampoos Only Revitalize the External Portion of Your Hair
Shampoo only works as an external treatment. This means it only revitalizes the external portion of the hair. It can not penetrate deeply and heal the inner cause of your pattern baldness.
Even the Best Shampoos Cannot Eliminate Your Baldness
You may wonder how this shampoo actually works in treating falling hair. As mentioned, it only tries to cure the external side of the problem. So it only works well on the hair strands and scalp although it may slightly infiltrate the follicle but it is not enough to totally eliminate your baldness problem.
Tea Tree Oil Can Help and Improve Your Hair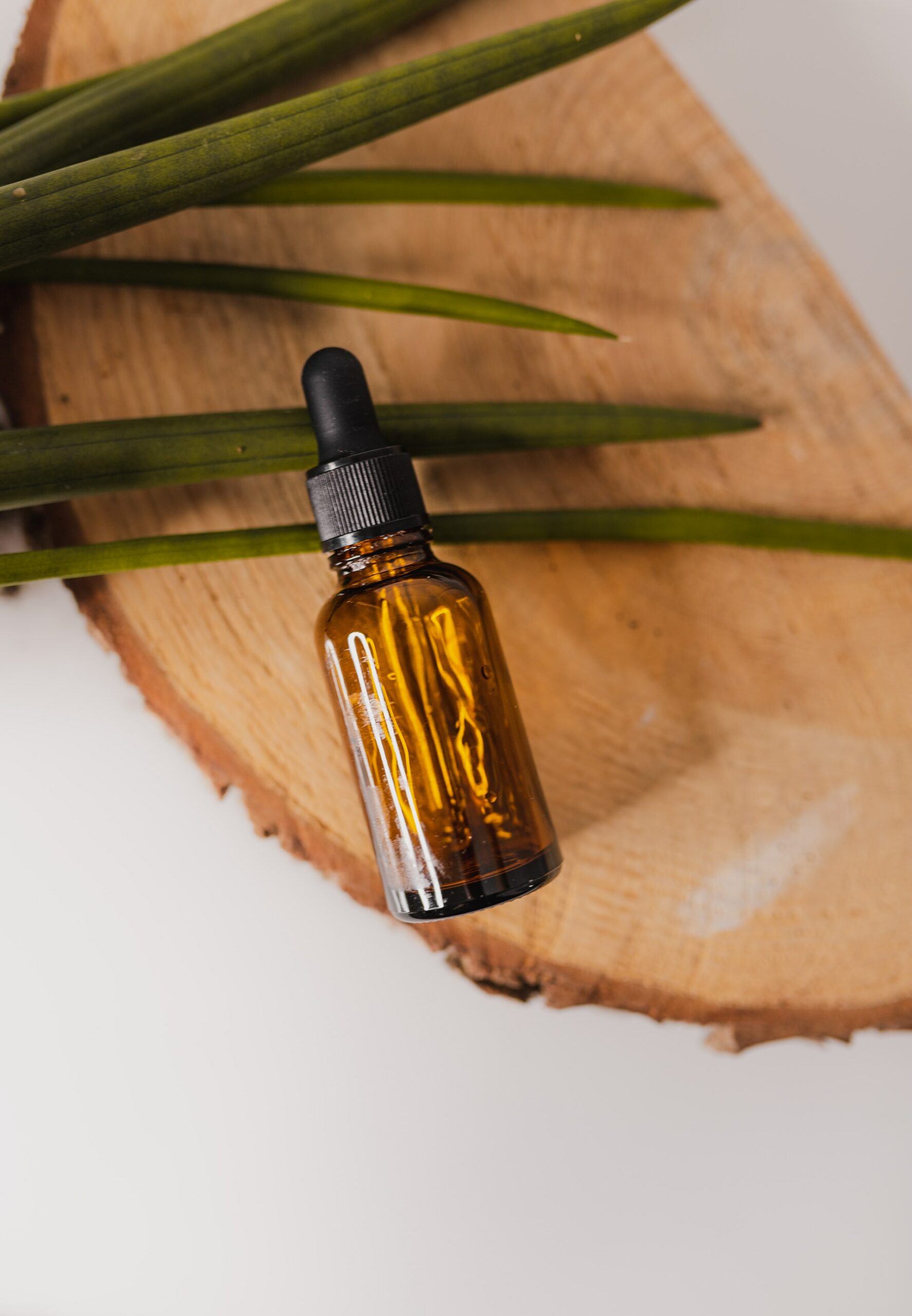 There are a few herbal ingredients that helps. Some shampoos contain tea tree oil. Those who have been using the shampoo with tea tree oil can attest its effectiveness. It does promote healthy circulation of your hair allowing more blood flow that actually nourishes your hair to grow.
Ancients Used Lavender Oil to Cure Hair Loss
Another anti hair loss shampoo ingredient oil is the lavender oil. In the ancient times, lavender has been widely used as one of the ingredients in medicine. Lavender oil was generally used to treat alopecia areata, a disease termed for hair loss. Lavender is known to keenly invigorate hair and nourish the roots as well.
Some have reported that while using the shampoo with a good amount of lavender oil, they noticeably see hair growth.
Nettle and Bay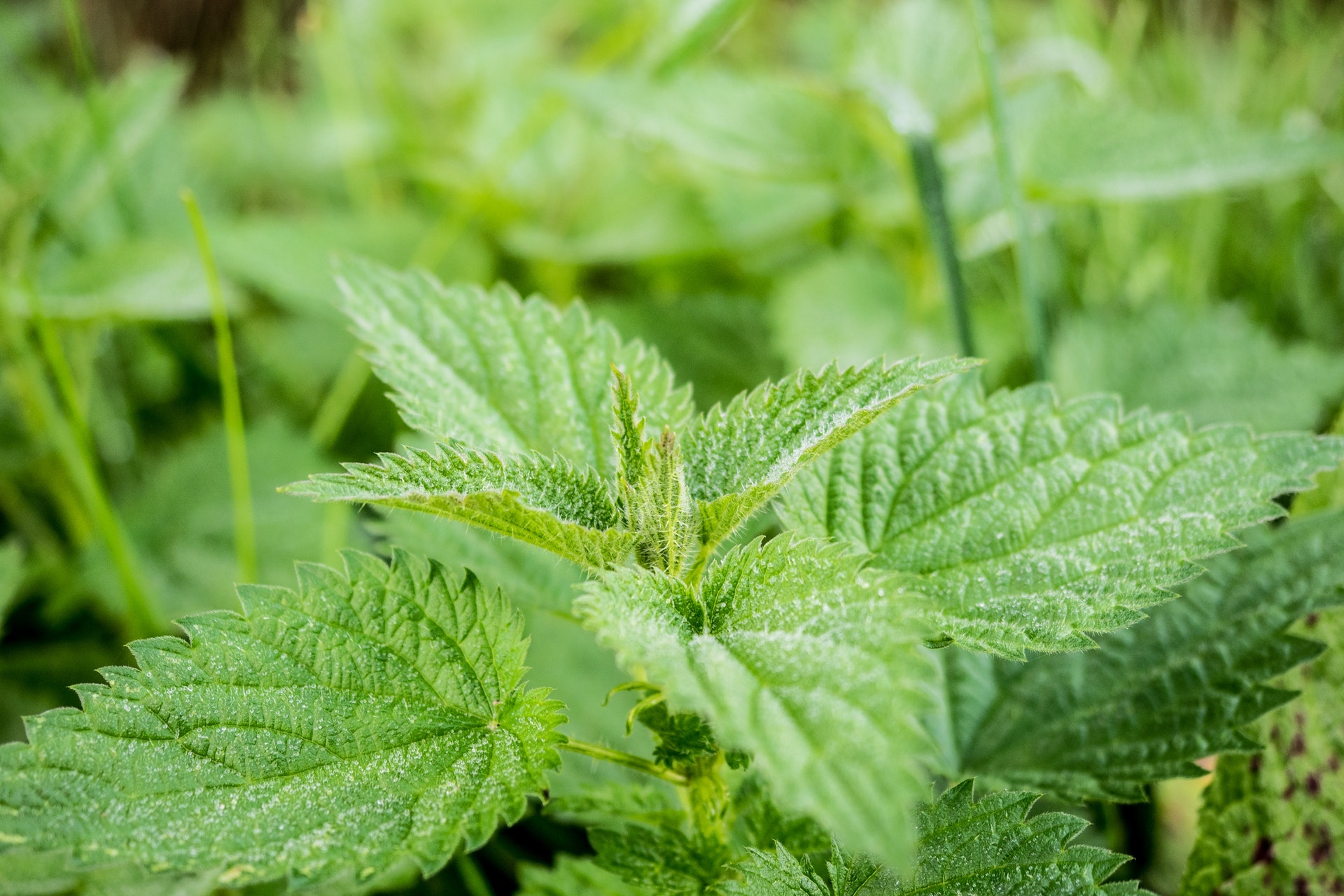 Nettle and bay are herbaceous plants that are also used to treat alopecia. Both plants are known for its many uses and medicinal benefits. Nettle is especially known for its anti fungal and anti bacterial potency.
Check the Labels For Natural Ingredients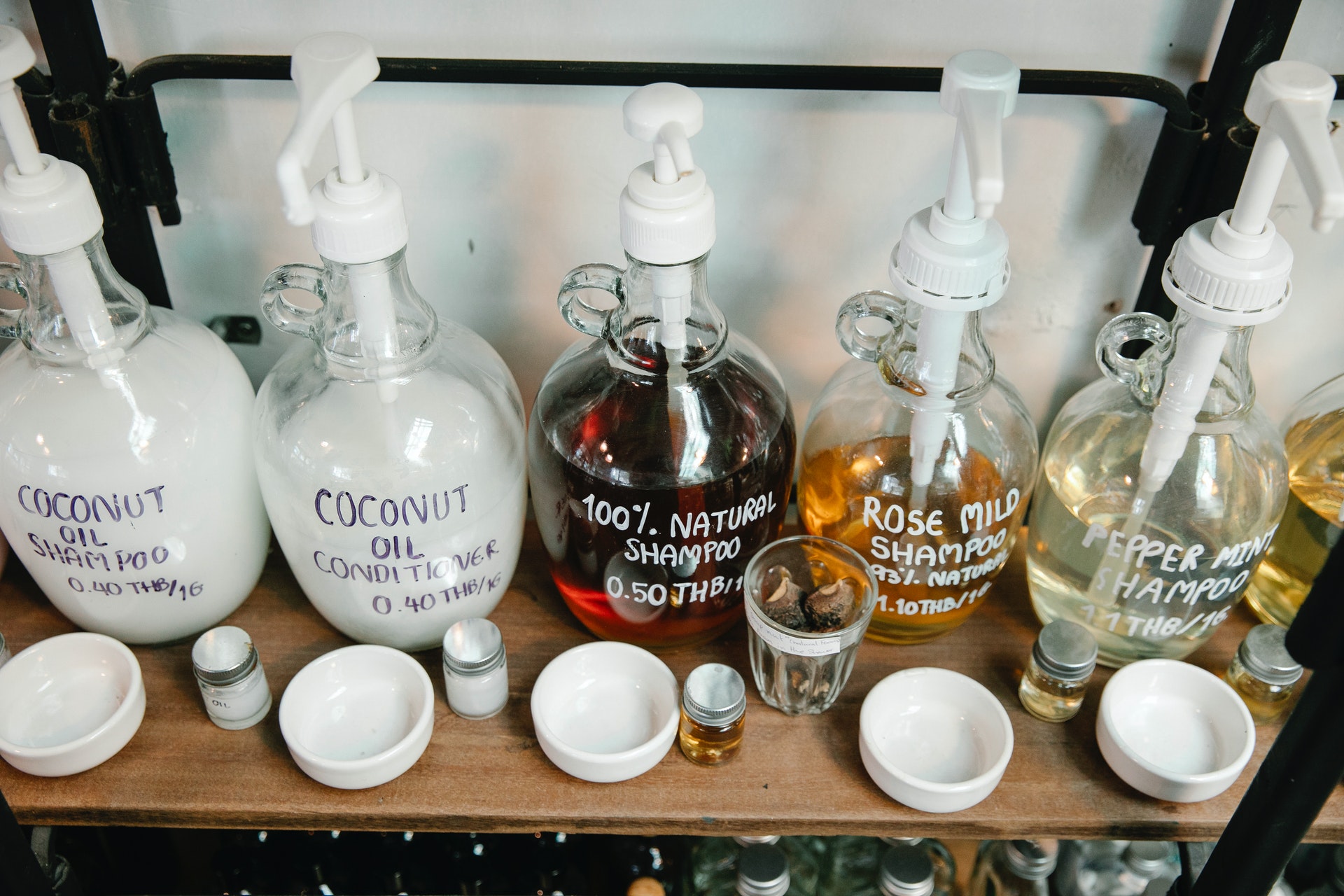 You need to look and check in the labels and see if any of these natural ingredients are present in the anti hair loss shampoo that you are planning to buy. Also check for any chemicals present.
Disclaimer: The information on this website is not intended or implied to be a substitute for professional medical advice, diagnosis or treatment. All content including text, graphics, images and information contained on or available through this website is for general information purposes only. This website makes no representation and assumes no responsibility for the accuracy of information on or available through this website, and such information is subject to change without notice. You are encouraged to confirm any information obtained from or through this website with other sources, and review all information regarding any medical condition or treatment with your physician.