Hair fall reasons in female range from strong medication to birth. Below, we have listed some major causes which may explain hair fall reasons in female. Check to see if you have overlooked any of these causes and try to find solutions specifically tailored to each underlying causes.
1. Severe Stress or Strong Medication
Are you under severe stress? Or are you on some kind of strong medicine? A condition known as telogen effluvium, is an acute form of alopecia which is generally caused by severe stress or medication. It can take place at any age, but often occurs suddenly and then gets better on its own after approximately six months when stress dies down or once you get off your medication. For some, this condition can be a long lasting chronic problem. So first check to see if you are taking any medicine that might cause your hair loss. Also use self-introspection to see if you were under severe stress last couple months or years and find out ways to lessen your stress. Also consult your doctor to see if you can be off on some medication you are taking to see if your hair grows back.
2. Hormonal Imbalance
Hormonal levels in a Black woman's body can change which can lead to sudden hair loss in women. Many women are affected by this kind of condition after the menopause. Did you go through menopause recently or are you going through it now? Consult your doctor to see if there is something you can do to control your hormone levels to grow your hair back.
3. Low Immune System
This affects approximately one percent of the population, and is mainly noticed in teenagers and young adults. Symptoms of this form of hair loss may include patchy hair loss. The condition is associated with the woman's immune system. After a short time when your immune system comes back to normal, your hair may start to grow again. Check with your doctor to see if you are suffering from this condition and find out what you can do to bring your immune system back.
4. Chemotherapy
Chemotherapy is a well-known cause of female hair loss. A lot of cancer patients experience hair loss after their chemotherapy treatment.
5. After Birth or Illnesses
Black women receding hairline also experience thinning of the hair or hair loss after giving birth. Few other illnesses, such as anorexia, anemia and bulimia, can also cause this condition. It is important that you take care of your underlying medical problem for you to grow your hair back. Make sure to consult your doctor and try to cure your underlying medical issues.
There are more hair fall reasons in female but we have simplified them into major causes. For treatment, what works for someone else may not necessary work for you. Some hair relaxers that worked for other women may damage and break your hair because your body is simply different.
Discovering Hair Fall Reasons in Female is Just the Beginning
We recommend these natural treatment recipes meant for thinning hair.
This natural remedy will help your hair revert to its natural state.
Hair Fall Reasons in Female Could Be Too Much Relaxers
Let the relaxer grow out and cut off the hair that's been damaged. This will leave only healthy hair. Stop using shampoos not meant for black women's hair. Most shampoos contain SLS, which is extremely drying to black hair. Instead, wash your hair with baking soda water to clean your scalp.
Don't Use Any Hair Products For Awhile
Stop using products completely unless you know what ingredients they contain and know they won't hurt your hair. Products such as mineral oil, petrolatum, parabens and other chemicals are found in products for black hair and they do not help. You need to use all natural products for the best results.
Secret Hot Oil Recipe You Can Create at Home
The recipe is as follows: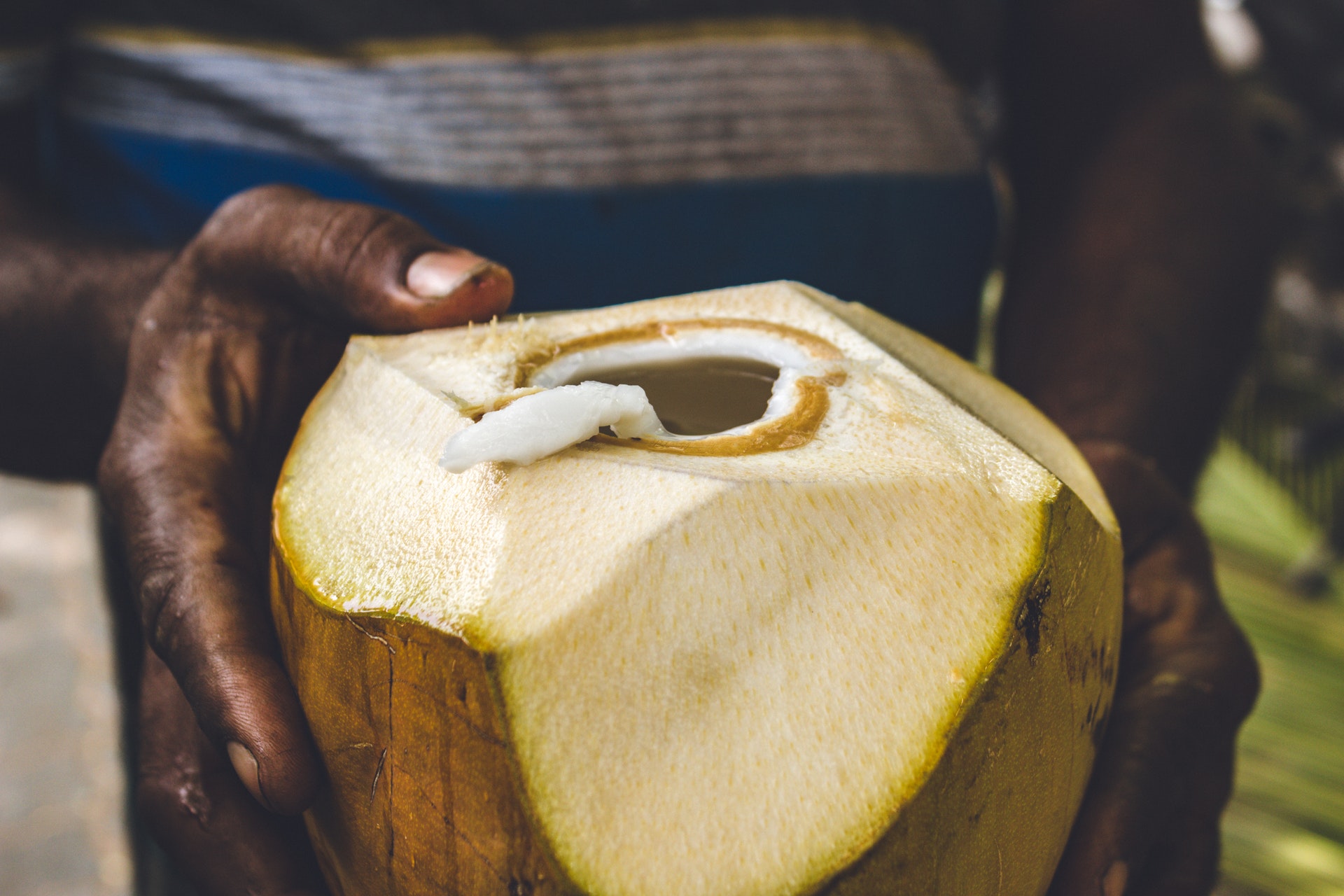 ¼ cup of coconut oil
¼ cup of olive oil
4 tbsp of aloe vera gel
3 drops of rosemary essential oil
3 drops of lavender essential oil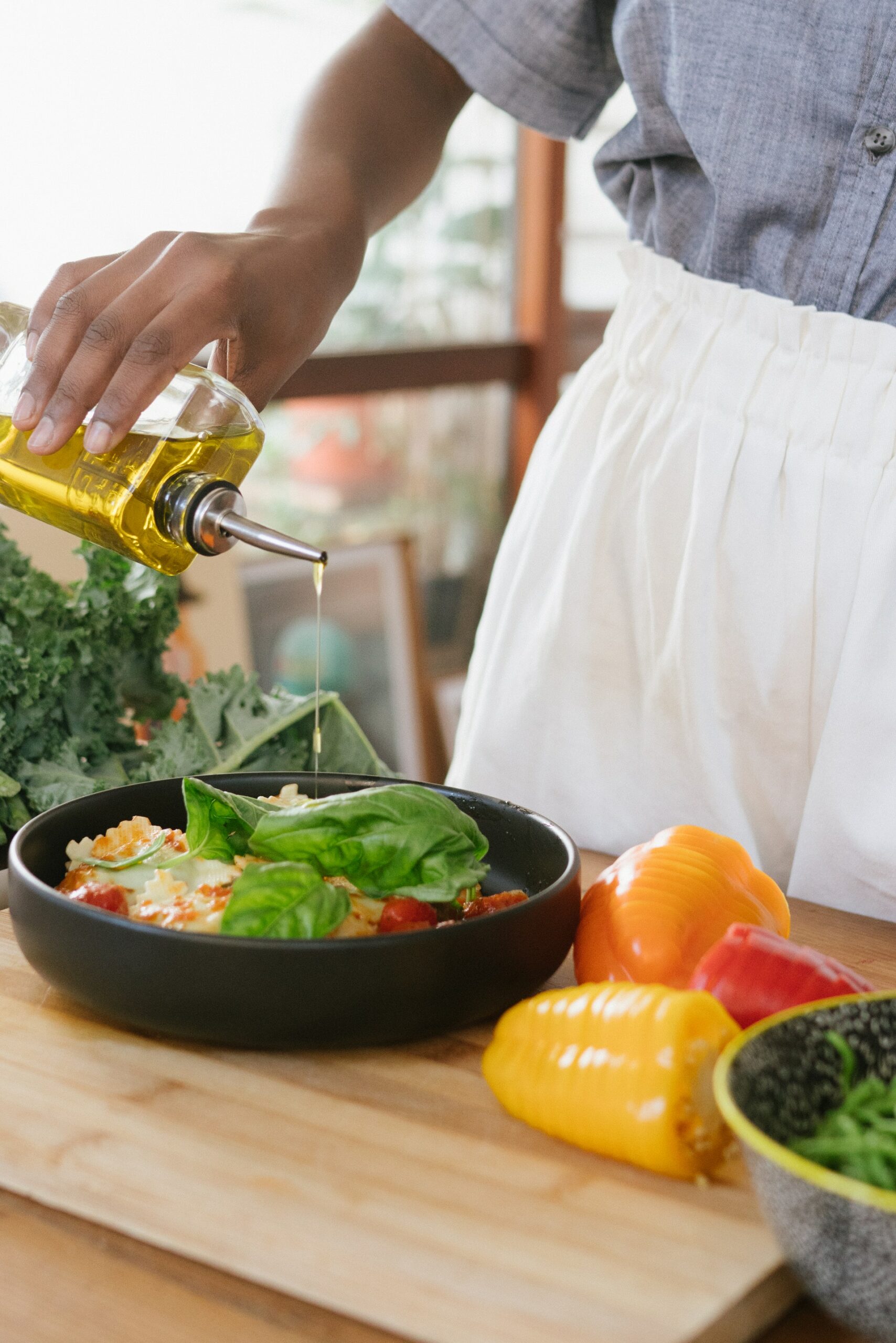 Directions After Finding Hair Fall Reasons in Female
Mix these ingredients into a bowl and heat them up for couple seconds in the microwave. (Make sure it's not too hot because it can burn you)
Apply to your scalp, down to the ends and massage gently. Cover your hair with a shower cap and let sit for half an hour. Allow the oil to soak in for an hour and give yourself a scalp massage
Wash your hair using an all-natural conditioner after. Use essential oils, coconut and olive oil.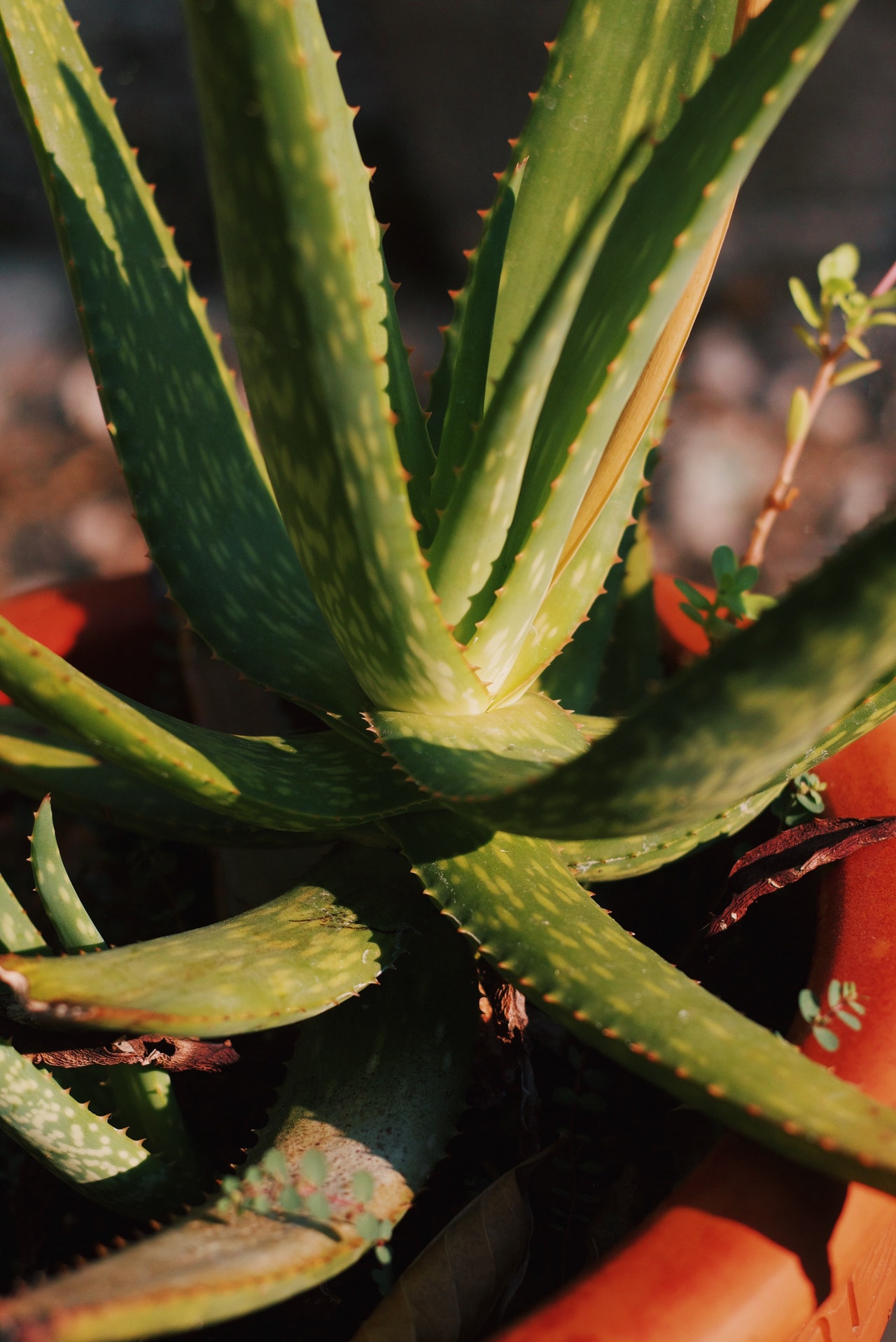 Hair Fall Reasons in Female Now How Often?
Do this two to three times a week and your hair should grow at a much faster speed. You will noticeably notice thicker and shiny hair.
Remember always use natural products that works for you. Everyone is different and what works for others may not work for you. So make sure to find a product or remedy that works for your hair.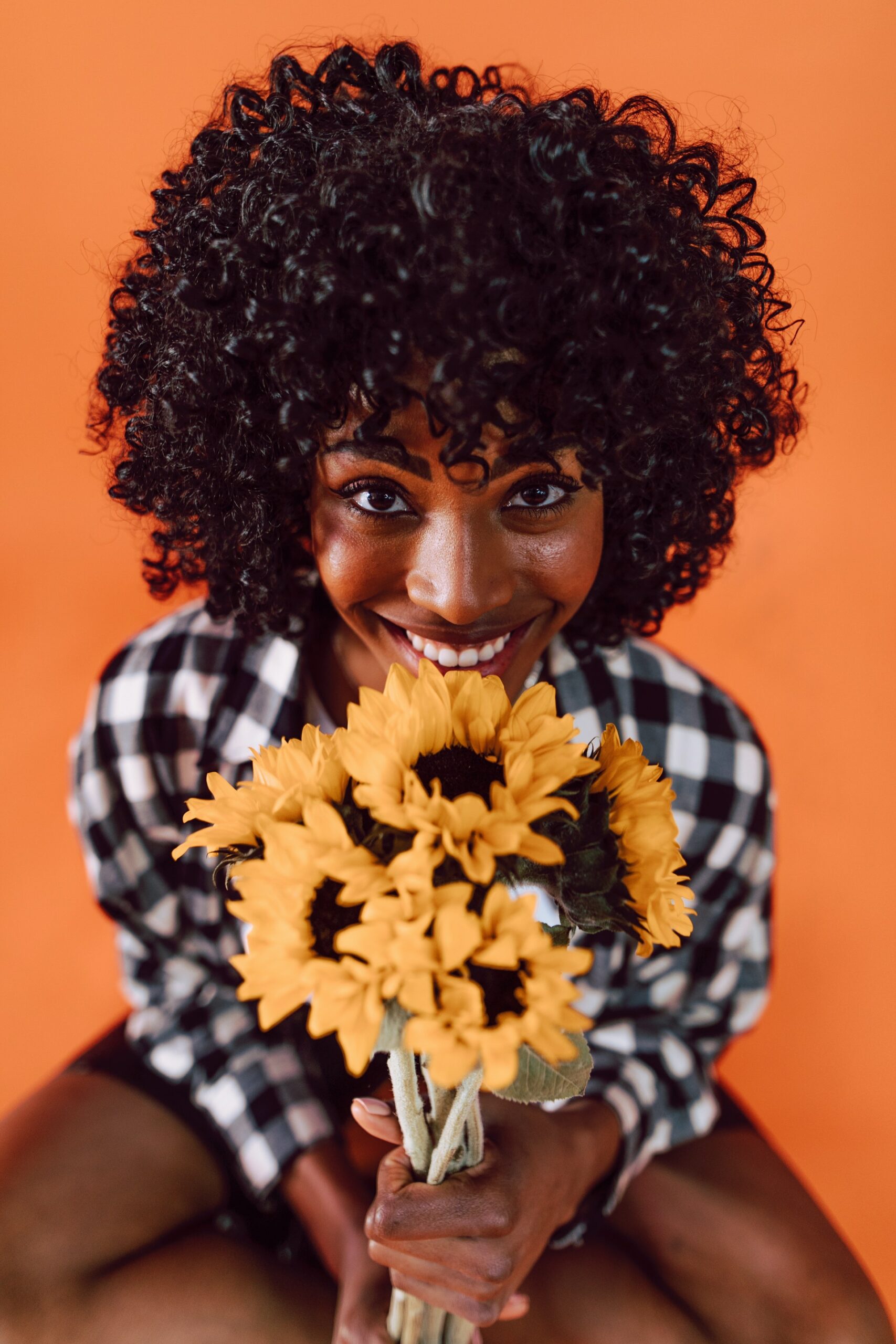 Disclaimer: The information on this website is not intended or implied to be a substitute for professional medical advice, diagnosis or treatment. All content including text, graphics, images and information contained on or available through this website is for general information purposes only. This website makes no representation and assumes no responsibility for the accuracy of information on or available through this website, and such information is subject to change without notice. You are encouraged to confirm any information obtained from or through this website with other sources, and review all information regarding any medical condition or treatment with your physician.