Hair loss treatment for women has many options nowadays. But what is good for Black women? African American women encounter hair loss as frequently as other women – the only difference is a lot of it is self-inflicted without your realization. Some of the causes on hair loss in black women are uncontrollable, such as age or genetic factors. However, some of these reasons are caused due to the constant stress given to the hair from too much manipulation.
Years of Wearing Tight Weaves Takes a Toll on Your Hair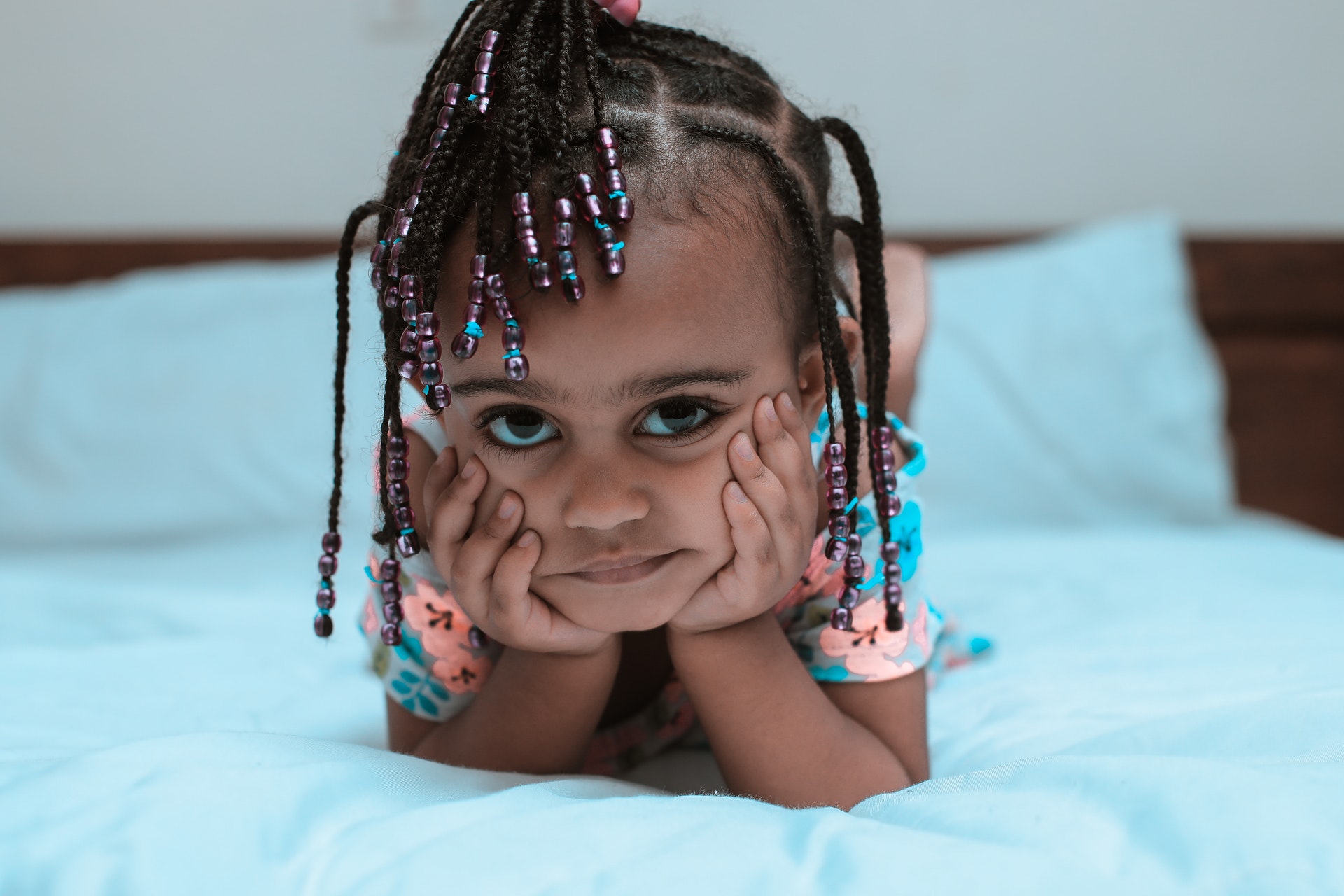 When your hair is braided tightly, not only is it painful, but it weakens your hair shaft, stretches your hair strands and eventually tears it from your scalp
Other common causes of hair loss in black women include:
* Putting stress on your hair with cornrows and weaves
* Over processing the hair through chemical relaxers, hot combs, perming, and coloring
* Chemical glues that are used in weaves
* Clogging your hair follicles with heavy conditioners and other oily chemical products
Perform a Background Analysis of Your Lifestyle First
The first step you should take is to perform a background analysis of your lifestyle (i.e. your diet, exercise, overall lifestyle) preferably with a dermatologist. This analysis allows the common hair loss causes in black women to be eliminated.
How to Choose Best Hair Loss Treatment For Women?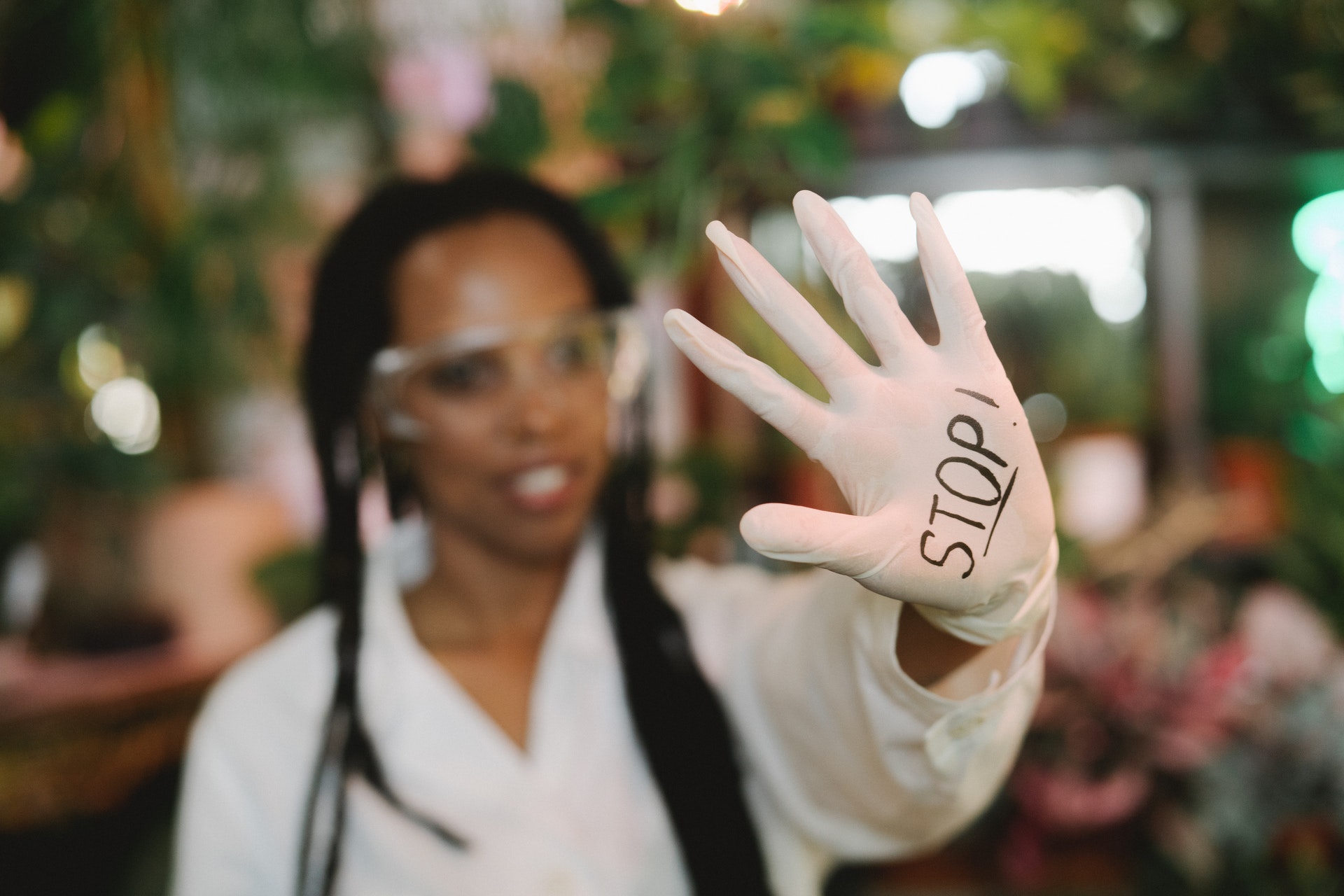 Stop the weaves cornrows and relaxers
Stop using products you thought was good for you and do more research

Stop doing styles that put strain on your hair
If you can afford it, visit a dermatologist near you to find out the causes
Choosing a Style That Doesn't Put Strain On Your Hair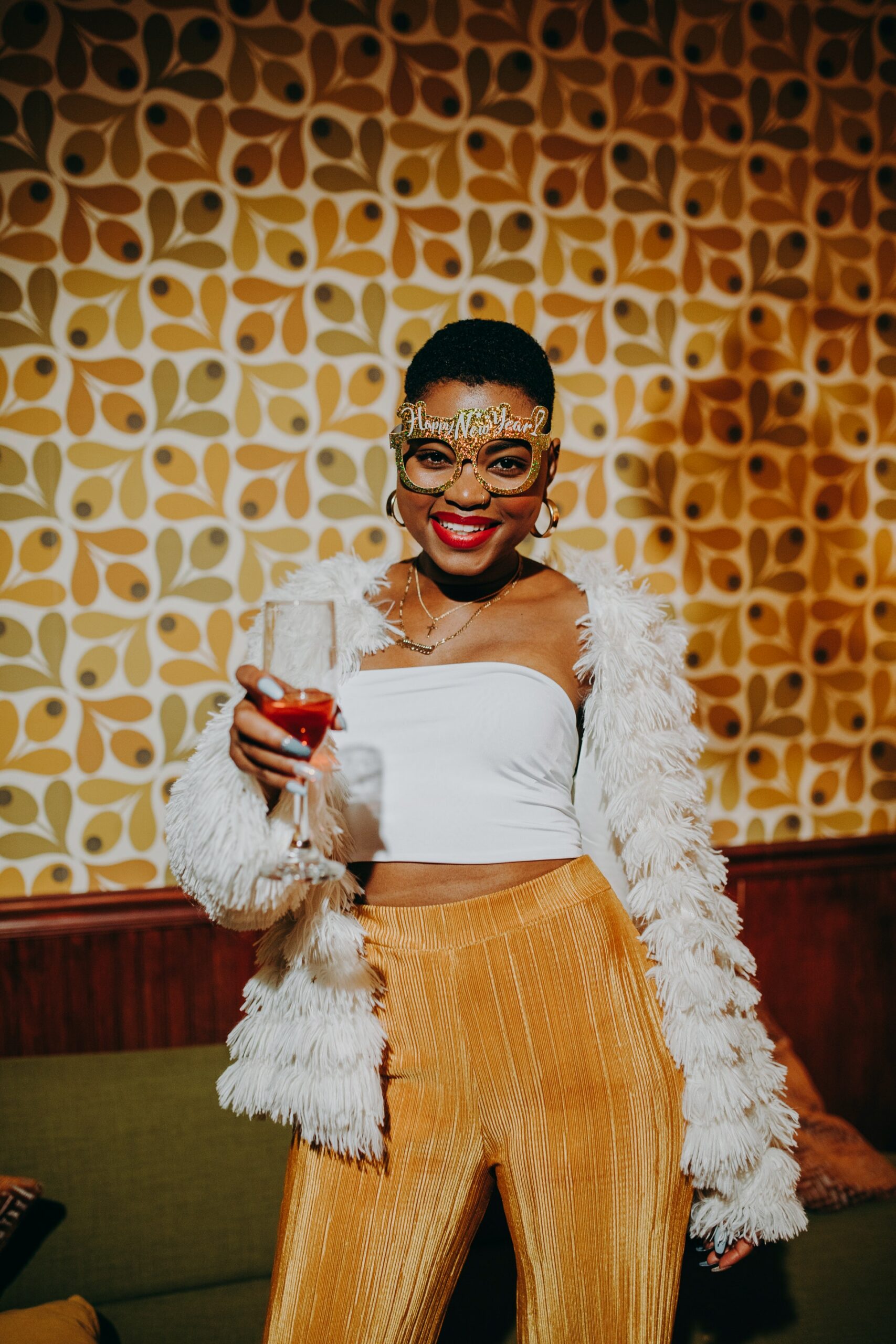 Although it can be a daunting search, finding a hair stylist who can minimize your problem without sacrificing your overall style is an imperative step. There are a lot of hair styles you can do that add no strain on your hair. Choosing a simple hairstyle can allow your scalp to have time to heal itself.
A Dermatologist Can Help You with Hair Loss Treatment For Women and Hair Follicle Inflammation
Additionally, a dermatologist may prescribe certain antibiotics to reduce the inflammation that occurs in the hair follicles. Receiving the right diagnosis as to the cause of your hair loss will enable you to choose the right course of treatment.
Switch to All Natural Hair Products and Avoid Sulfate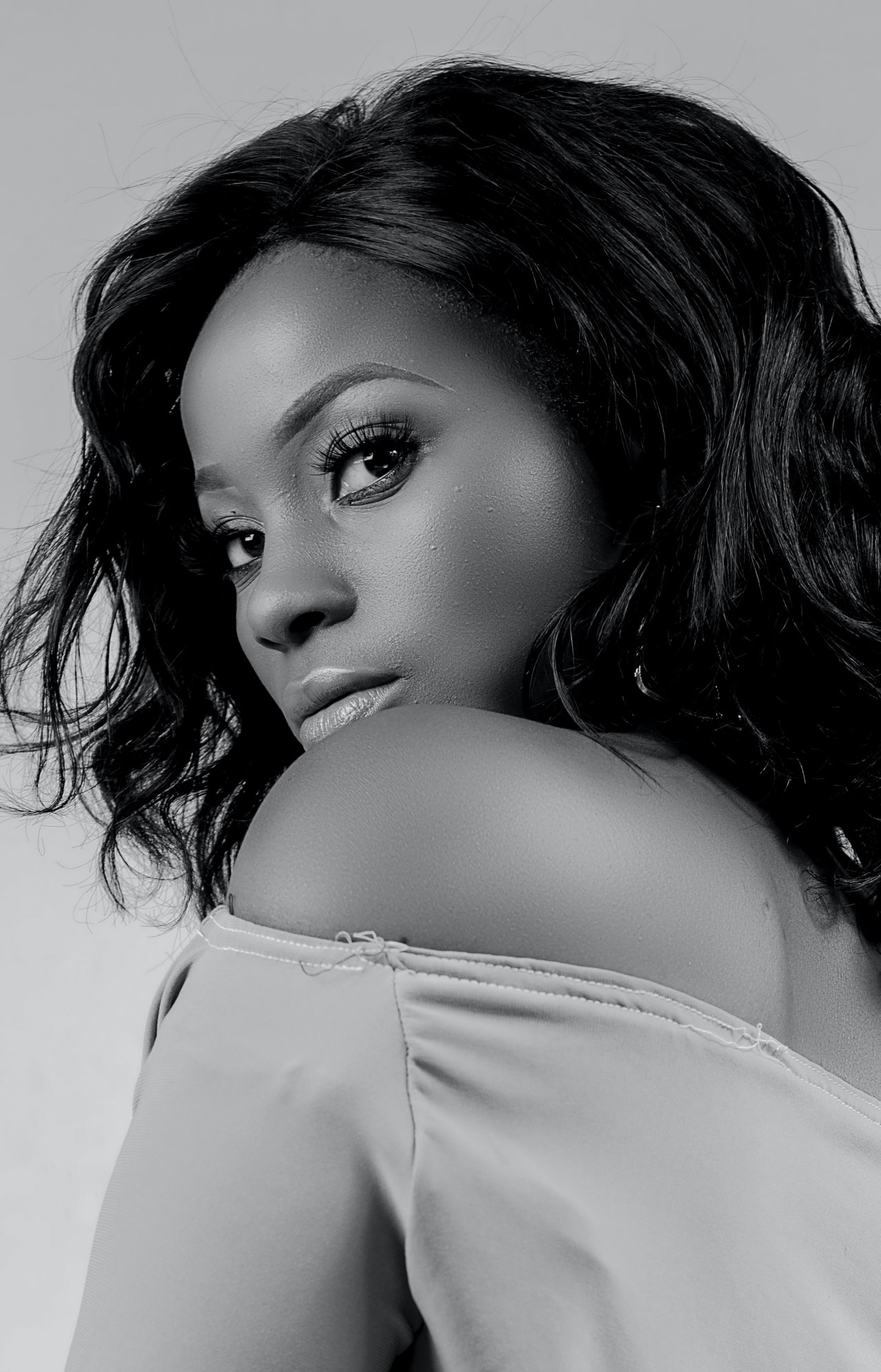 Finally, you may need to alter the hair products that you use on her hair. Avoid all products that contain sulfate, mineral oil, sodium lauryl sulphates, sodium laureth sulphates and parabens. Although found in your everyday hair oils, shampoos and conditioners, these are the most harmful products for your scalp. They block your pores, preventing your hair from growing, cause irritation to the skin and dissolves the natural oils on your skin, causing a drying effect. You may want to consider switching to hemp oil shampoos or conditioners that are created from all natural products.
Garlic Extracts, Aloe Vera, Natural Herbs, Coconut Oil Can Be Great Hair Loss Treatment For Women Without Declogging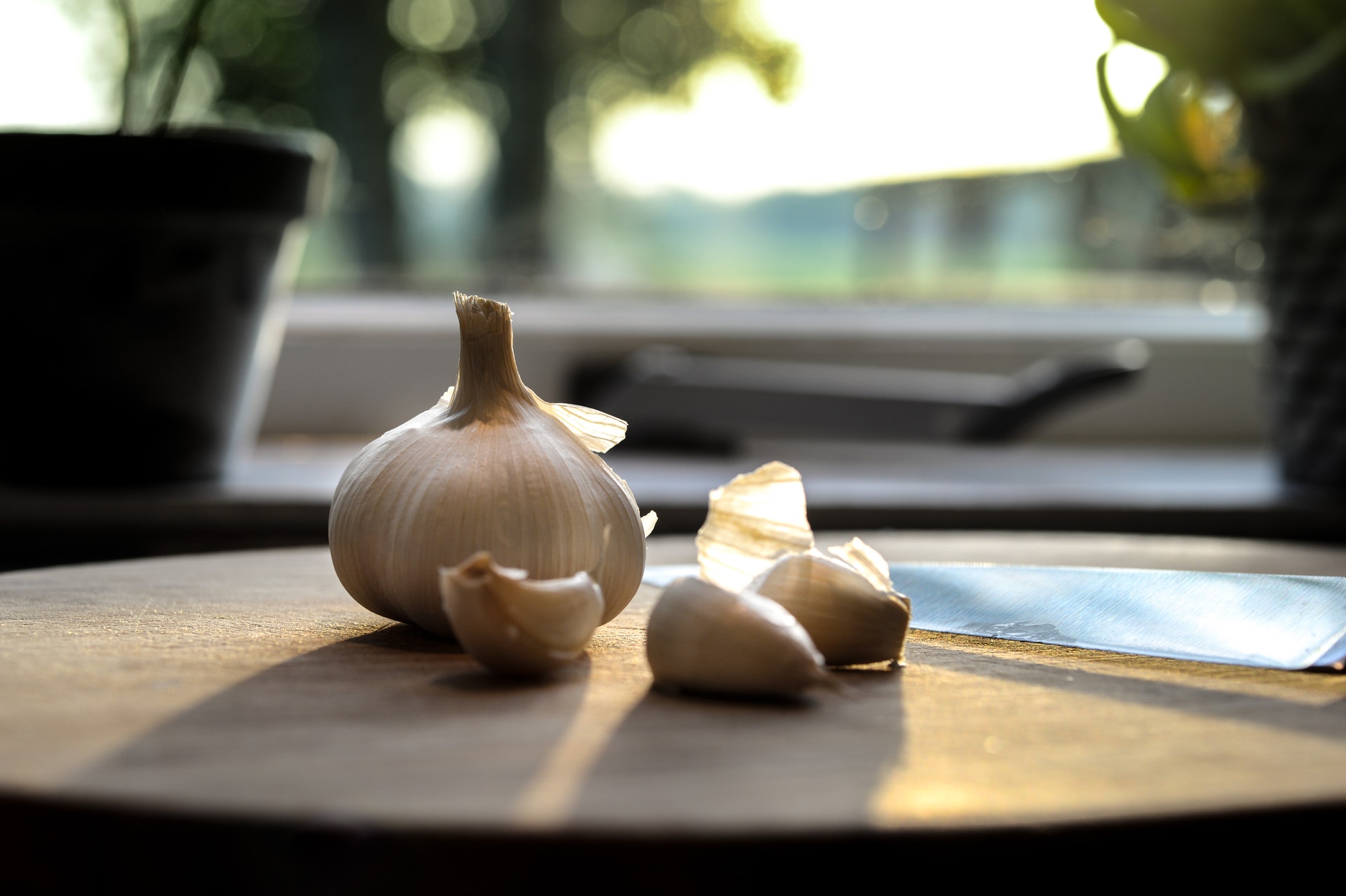 Products that contain certain natural ingredients like garlic extracts or aloe vera, can counteract and help with the common causes of hair loss treatment for women. Similarly, natural herbs and oils, like coconut oil and Vitamin E, can provide an African American woman's hair with the extra conditioning it needs without clogging hair follicles with unnecessary grease and oils. If you want a faster method to treat your hair loss, try using a hair regrowth product or serum that contains all natural and safe ingredients.
Dr Hempster Hair Loss Shampoo 2 Pack – 18 oz – Hemp and Biotin Shampoo For Thinning Hair and Hair Loss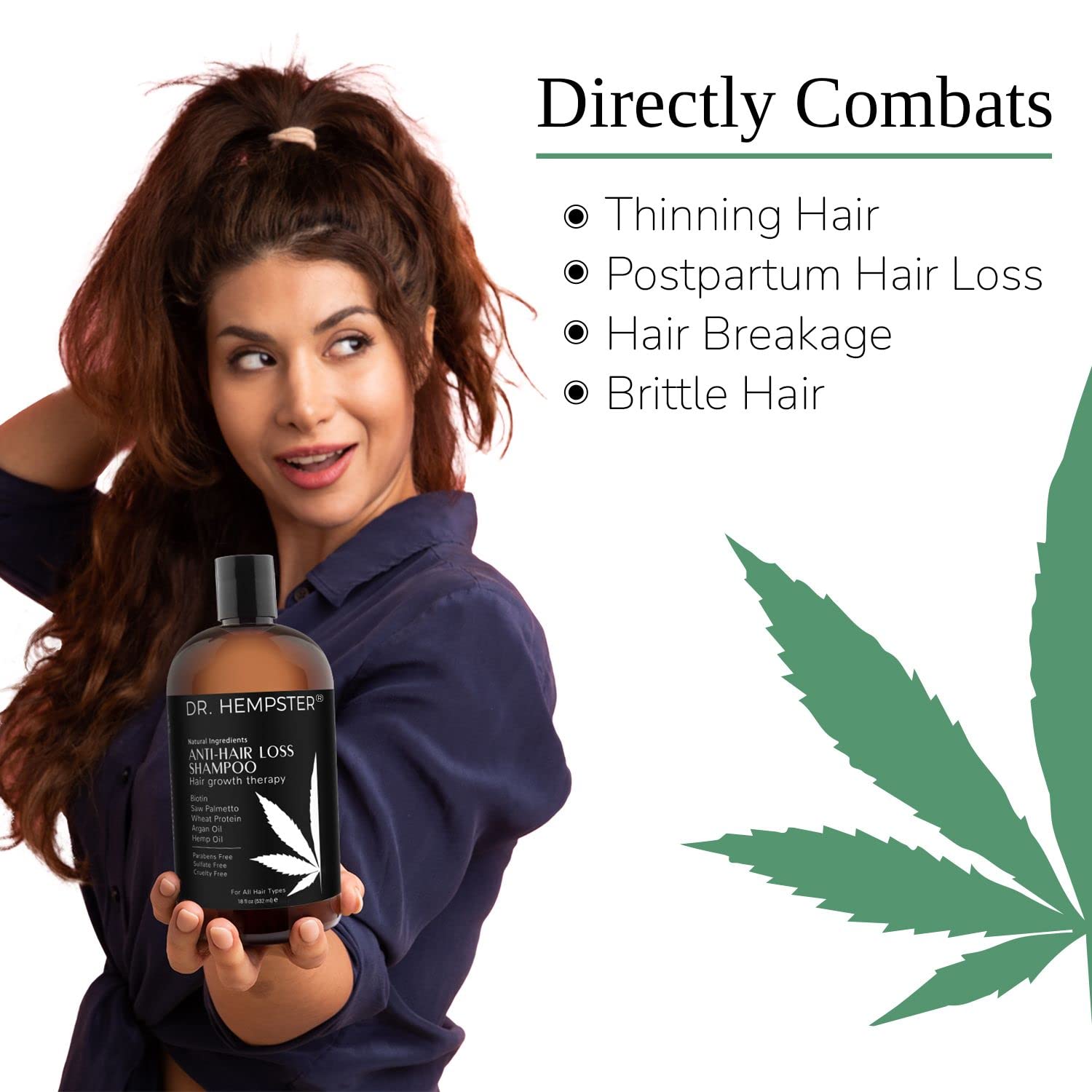 SHAMPOO FOR HAIR GROWTH: Look and feel younger with richer, fuller and thicker hair with Dr Hempster's volumizing Hemp Shampoo. This hair loss shampoo for men and women is packed with natural and organic minerals and ingredients.

5 NATURAL POWER INGREDIENTS: Hemp seed oil helps stimulate new growth; biotin cleanses & thickens, saw palmetto fights enzymes that cause baldness; wheat protein for elasticity, & argan oil rich in antioxidants to stimulate hair growth.

ARGAN OIL & BIOTIN SHAMPOO: Biotin helps stimulates keratin production in hair and can increase the rate of follicle growth. Argan oil moisturizes the scalp and hair to protect from everyday damage. It helps reduce breakage and split ends for fuller, thicker hair.

REVITALIZES & REPAIRS: Hemp seed oil is rich in hair growth stimulating antioxidants and Omega 3, 6 & 9 fatty acids which thicken and strengthen your hair. Hemp also prevents hair breakage by enhancing lubrication and reducing the combing force of wet hair.

VEGAN FRIENDLY, CRUELTY FREE, USA MADE: Our hemp oil shampoo is not tested on animals and does not contain any animal products. It is GMO free and is eco-friendly packaged. Dr. Hempster shampoo is made in America with safe natural ingredients.
Disclaimer: The information on this website is not intended or implied to be a substitute for professional medical advice, diagnosis or treatment. All content including text, graphics, images and information contained on or available through this website is for general information purposes only.
This website makes no representation and assumes no responsibility for the accuracy of information on or available through this website, and such information is subject to change without notice.
You are encouraged to confirm any information obtained from or through this website with other sources, and review all information regarding any medical condition or treatment with your physician.