In both casual and business settings, "comfort fashion" seems to be gaining more popularity. More and more women are giving up their tight uncomfortable skinny jeans and opting in for comfortable sweatsuits.
People often associate sweatsuit to pajamas, sleepwear or Juicy sweatsuit. But this niche in fashion has evolved into so much more. More people are seen wearing different styles of sweatsuits with eclectic prints in the streets. You see them on vacation, poolside or even at the market. This whole notion of wearing sweatsuit only at home or in a spa resort environment is a thing of the past.
What is a Sweatsuit?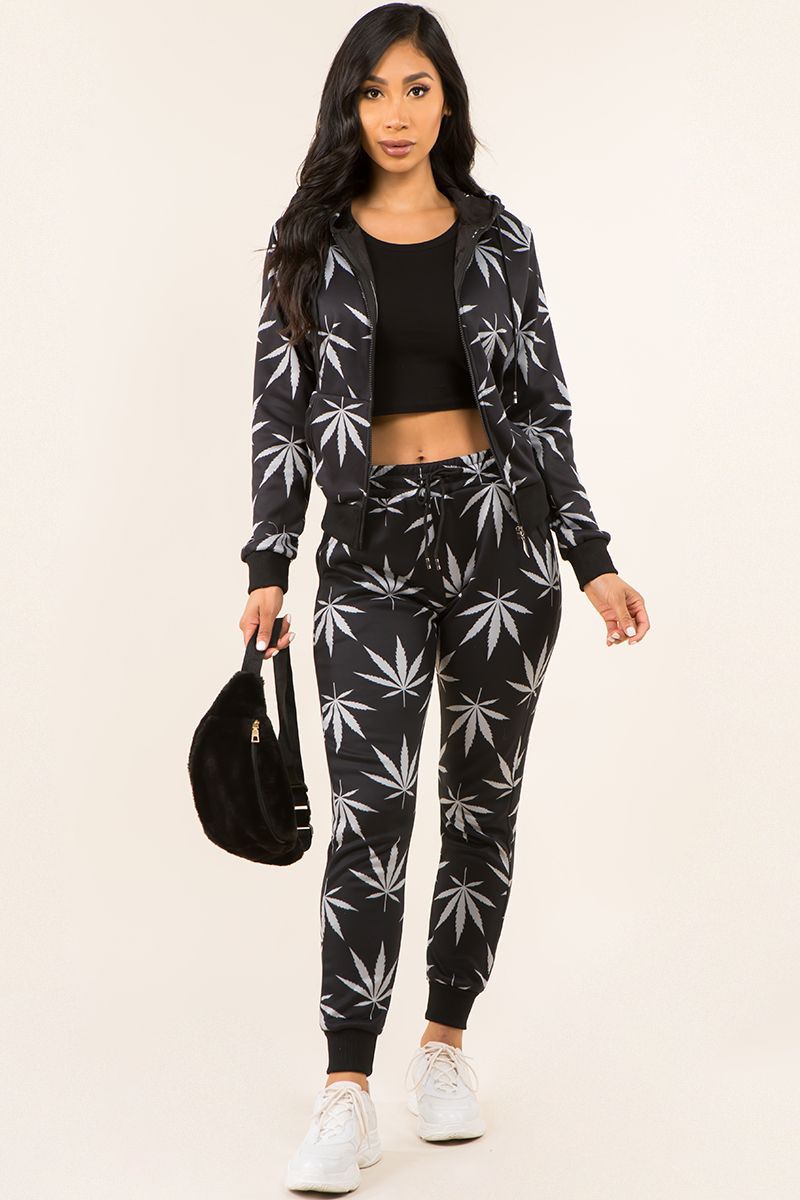 Sweatsuit usually come in sets that includes pants and a jacket or sweatshirt. Sweatsuits are meant  be comfortable. In this article, we are going to recommend some sweatsuits that are comfortable and trendy. 
Sweatsuits Are Gaining Popularity in Southern California
All year around sunny weather makes it easy to throw on clothes and go out. The laid back, relaxed Southern California lifestyle makes wearing sweatsuits a no brainer.
Why More Women Are Wearing Sweatsuits
Women want to be more free and less bound to traditional values and this is reflective of sweatsuits that women choose to wear nowadays. They are refraining from clothing that causes them discomfort.
Modern Weed Sweatsuit Trend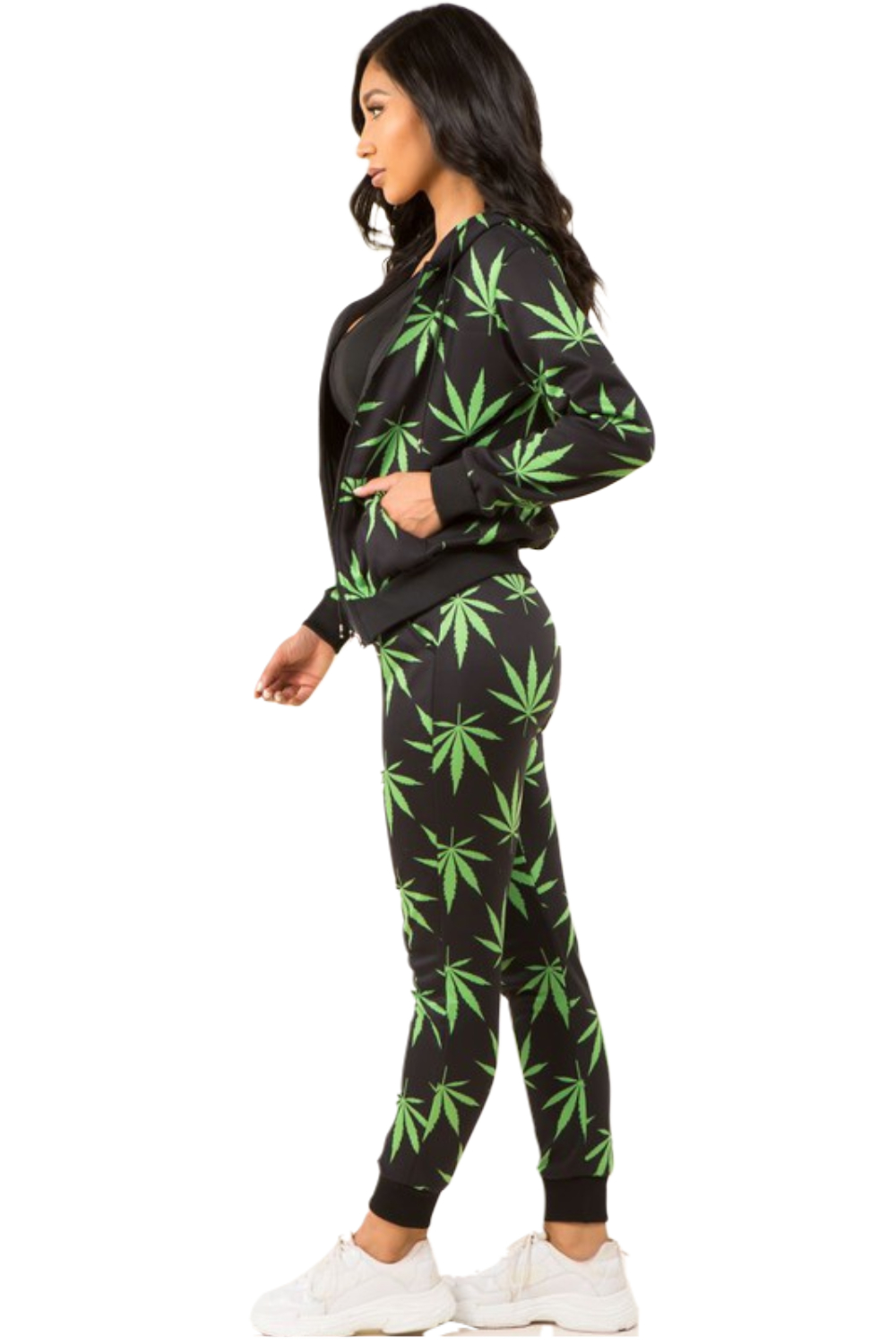 Today, women want to be modern, hip and current without sacrificing comfort. Women want clothing that serves more than one limited purpose. And in this economy high in inflation, when you buy something, you want to know you'll get more value out of that clothing purchase. More women prefer separate fashion items that can work together across your entire wardrobe. More and more labels are coming out with their own sweatsuit clothing lines, which is proof this category is expanding.
Versatility is Key In Sweatsuits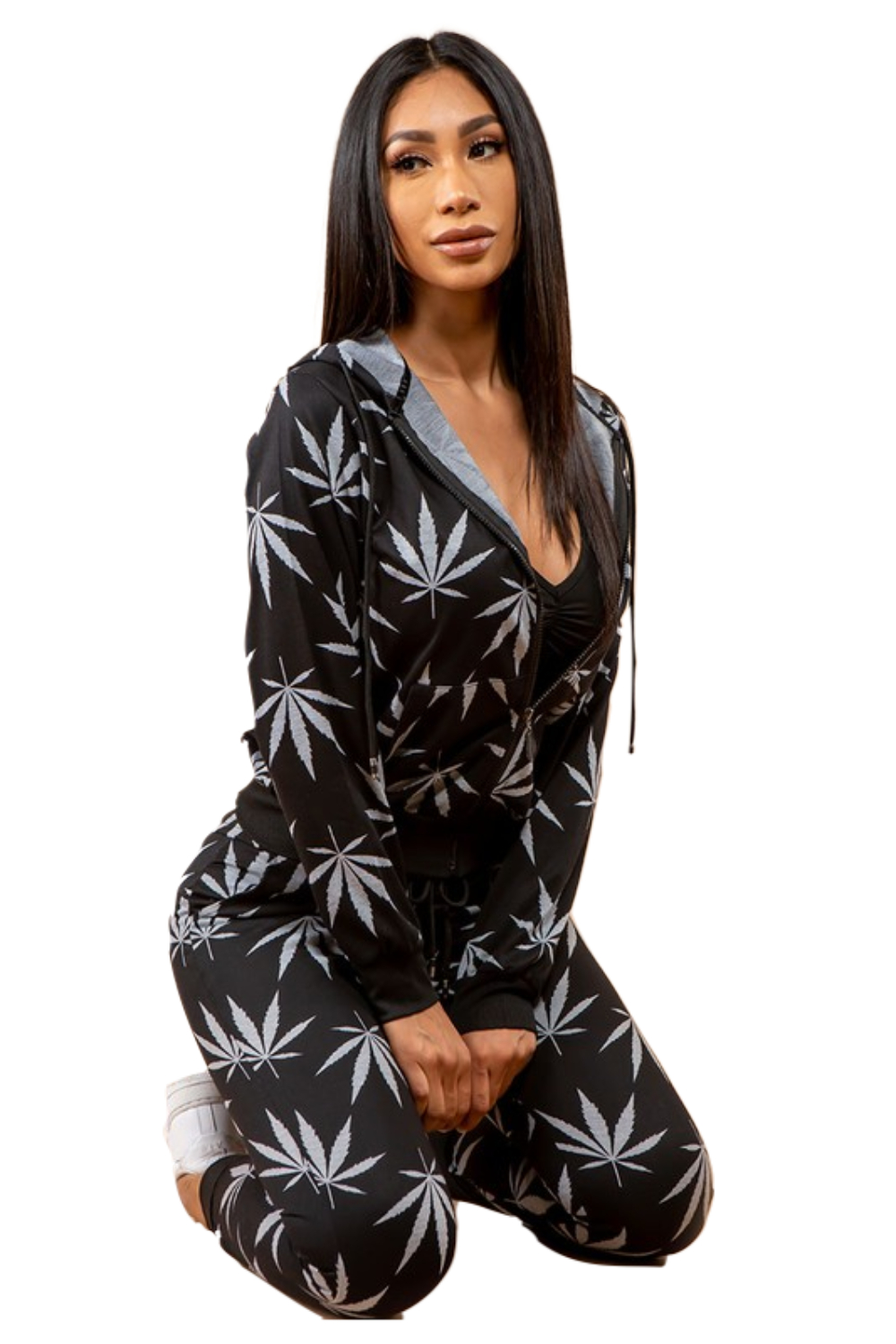 When choosing sweatsuits, practicality must be taken into consideration. Choose sweatsuit that are versatile.  Sweatsuits allow you to be comfortable in your home office, you can run out to see business partners or go out to lunch appointments. When the temperature drops, you can easily pull on my riding boots, add a chunky belt and head to an early dinner with friends. Versatility is key.