Cannabis Stretch and Recover Yoga Leggings Sports Wear Store
Body Bands
Leaf Set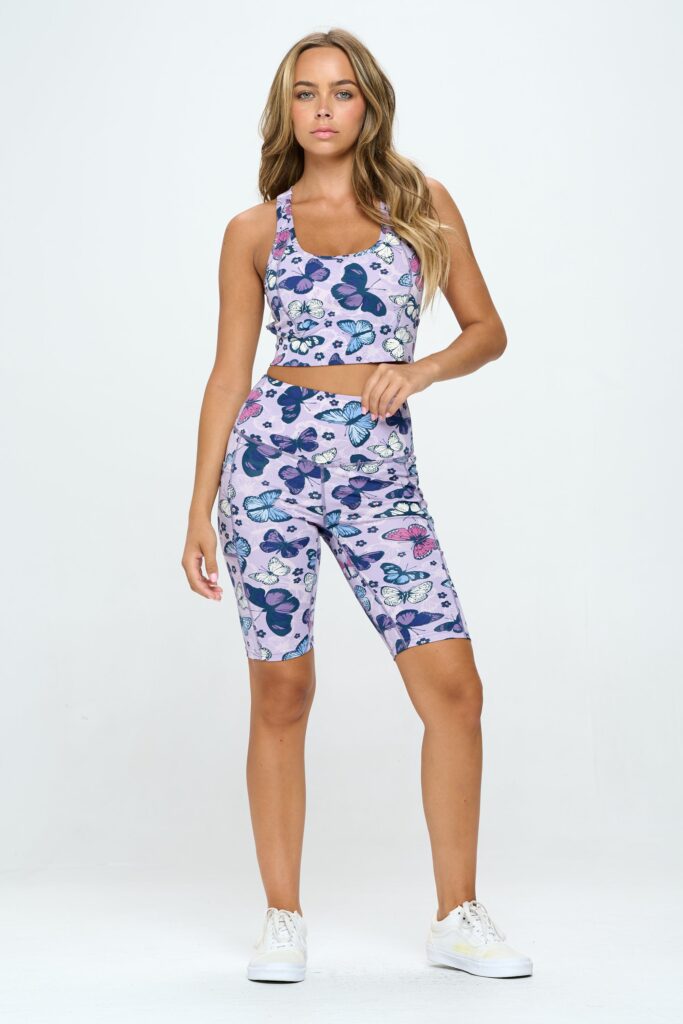 Print Set
premium sports wear
Sports Wear Store from Fifth Degree, your ultimate destination for premium athletic apparel and accessories. Our store specializes in offering a wide range of high-quality sportswear items designed to elevate your performance and style. Whether you're an amateur enthusiast, a dedicated athlete, or a fitness-conscious individual, we have everything you need to take your game to the next level.
American sports wear store
---
Sports Wear Store
Visit Fifth Degree sports wear today and discover a world of top-notch sports apparel
At Fifth Degree Sports Wear, we are committed to offering products from renowned and trusted brands. We partner with leading manufacturers in the industry to ensure that our customers receive the highest quality items. From globally recognized sportswear giants to emerging innovative labels, our store houses a curated selection of brands as well as our own that embody the perfect blend of style, functionality, and durability.
We pride ourselves on providing exceptional customer service. Our knowledgeable and friendly staff are passionate about sports and are dedicated to assisting you in finding the perfect sports wear for your needs. Whether you require expert advice on selecting the right gear, assistance with sizing, or general inquiries, our team is always ready to help you make informed choices and ensure your shopping experience is enjoyable.
best sports wear store
Fifth Degree Sports Wear Store