How to get rid of bald spots? India developed a comprehensive form of healing called Ayurveda as early as 5000 BC. Such traditional healing was first recorded between 4500 and 1600 BC. It is believed that sages were the early practitioners of Ayurveda around 2500 to 600 BC.
What is Ayurveda?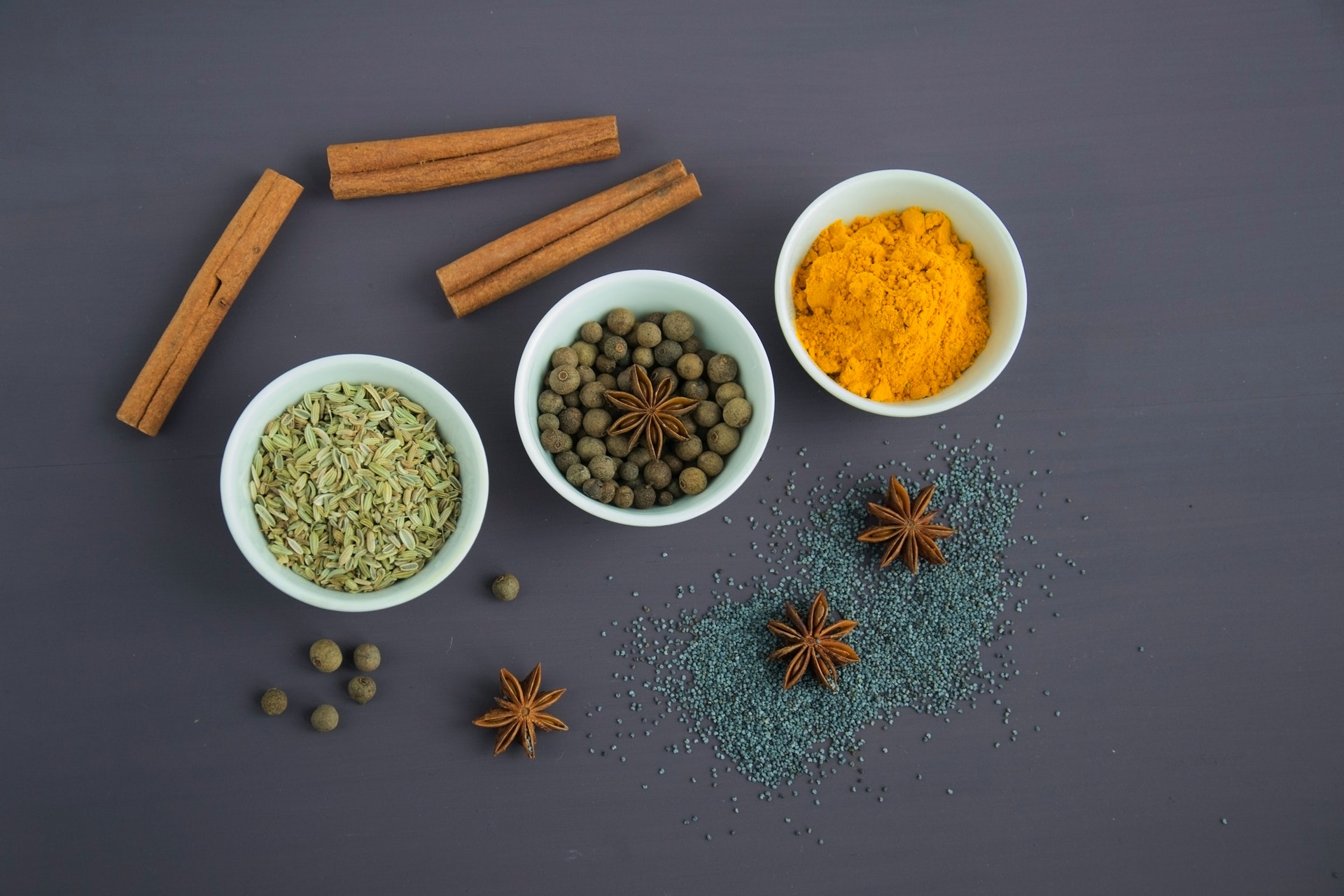 Ayurveda therapies have varied and evolved over more than two millennia. Therapies include herbal medicines, special diets, meditation, yoga, massage, laxatives, enemas, and medical oils. Medicines are typically based on complex herbal compounds, minerals, and metal substances (perhaps under the influence of early Indian alchemy or rasashastra)
In this article, we are going to share a natural ancient Ayurveda baldness cure which may be effective for some people.
10 Ayurveda Natural Home Remedies for How to Get Rid of Bald Spots
2. A mixture of honey and egg yolk. Leave it on for 20 minutes and wash it off. This is an effective baldness remedy.
3. A mixture of onion juice and honey on bald areas can induce hair growth.
4. A mixture of 3 tablespoons honey, 3 tablespoons cinnamon powder and 3 tablespoons of olive oil can help stop hair falling out.
5. Rubbing cut pieces of lemon on bald spots.
6. A mixture of mango pulp and mustard oil.
7. Powdered Indian gooseberry can help the problem of baldness.
8. Soak 15 to 20 fenugreek seeds in 1 liter water, and leave it overnight. Wash your scalp with this water. It is beneficial for treating baldness.
9. Massaging bald scalp with coconut milk brings back hair.
10. Massaging bald areas in circular motion with a mixture of almond oil and castor oil is a useful treatment for baldness.