Black skin problems for women, living in western countries, have an increasing amount of skin issues, in particular acne and blemishes, which are almost the norm in major cities in the United States.
Diabetes, high blood pressure, ovarian cysts, prostate diseases, obesity… the ailments that black people suffer from in western countries, is indicative of the fact that black people are living lifestyles, that encourages acne and skin problems to exist.
Eating Oily Fast Food Fried Chicken and Chinese Food Leads to Black Skin Problems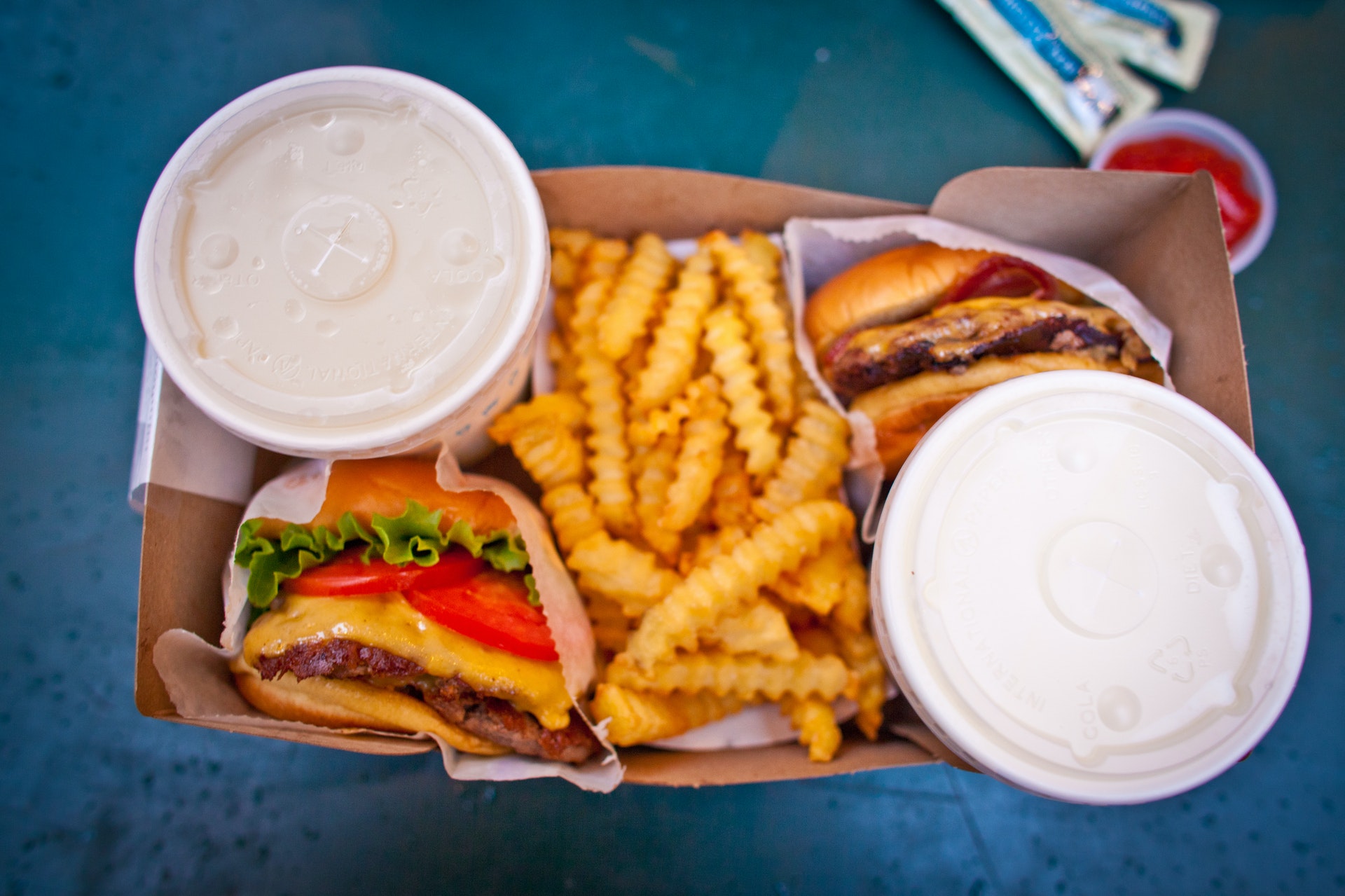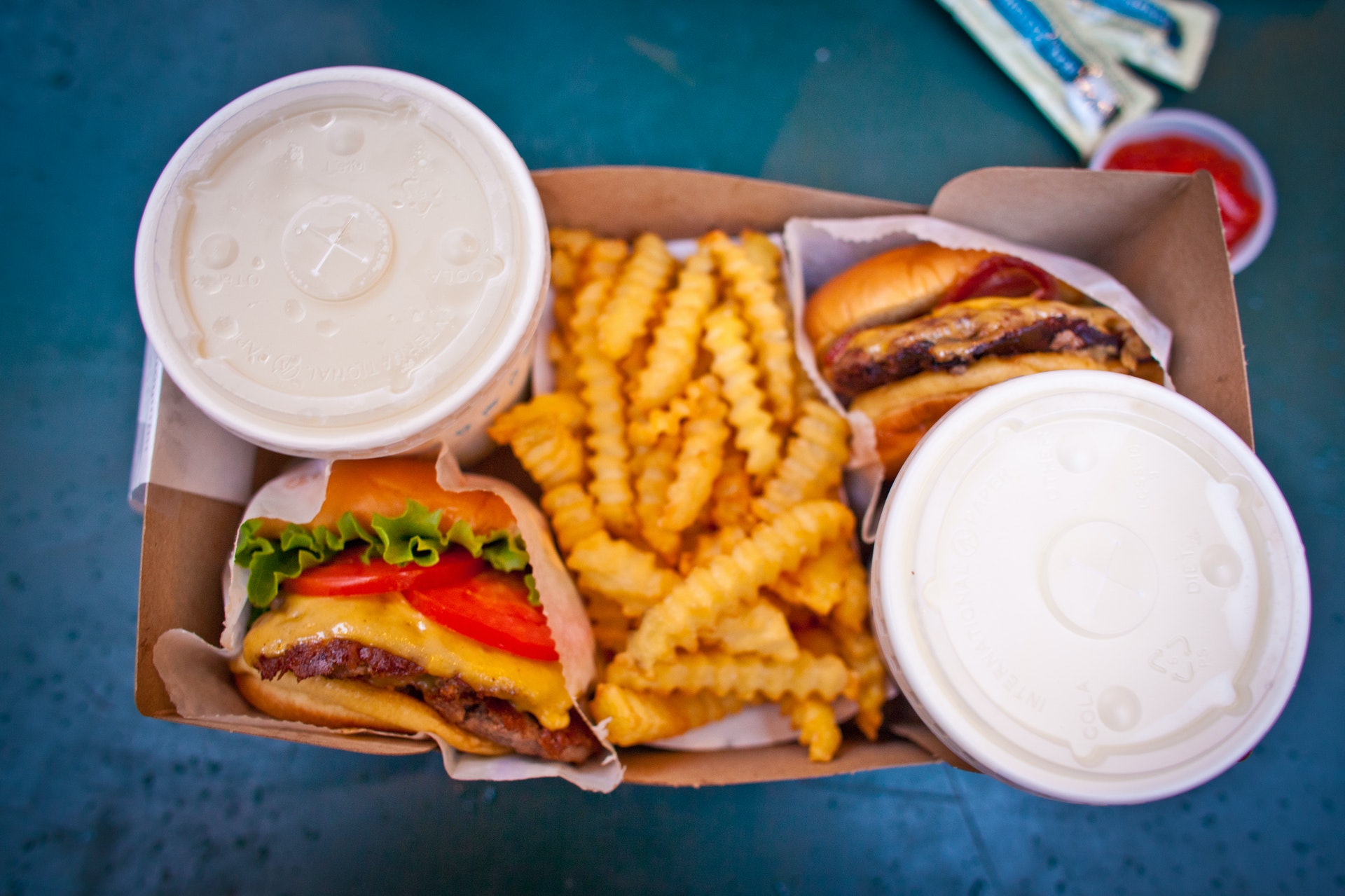 Fast food, a staple of cheap, unhealthy filth, contributes to the increase in acne and blemishes. The love of filthy, cheap Chinese food, and fried chicken, results in acne filled faces. The very lifestyle that numerous black women live, encourage the degeneration of the skin, and the resulting acne and discoloration.
How can acne and blemishes, be treated and cured in black skin when your body is full of greasy cheap diets?
It's Time To Do Some Introspection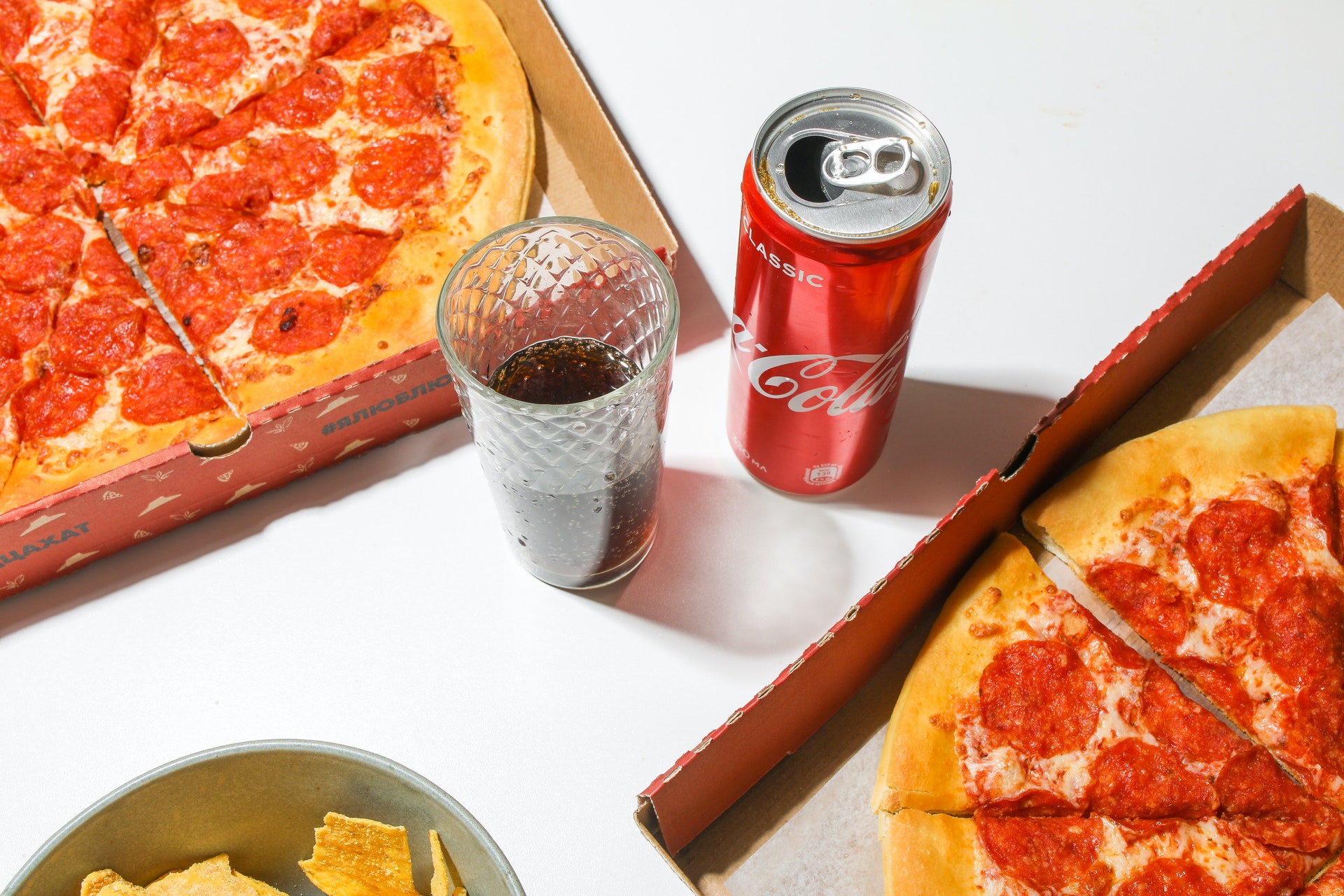 Is there an abundance of fast food in your diet? Do you eat processed microwaved foods often? Do you drink sugar laden drinks or alcohol regularly? These types of "food" and drink, can have a catastrophic effect on the skin, due to such high levels of grease, additives and bleached sugars, which overload the bodily system.
Blame Your Diet Not the Skin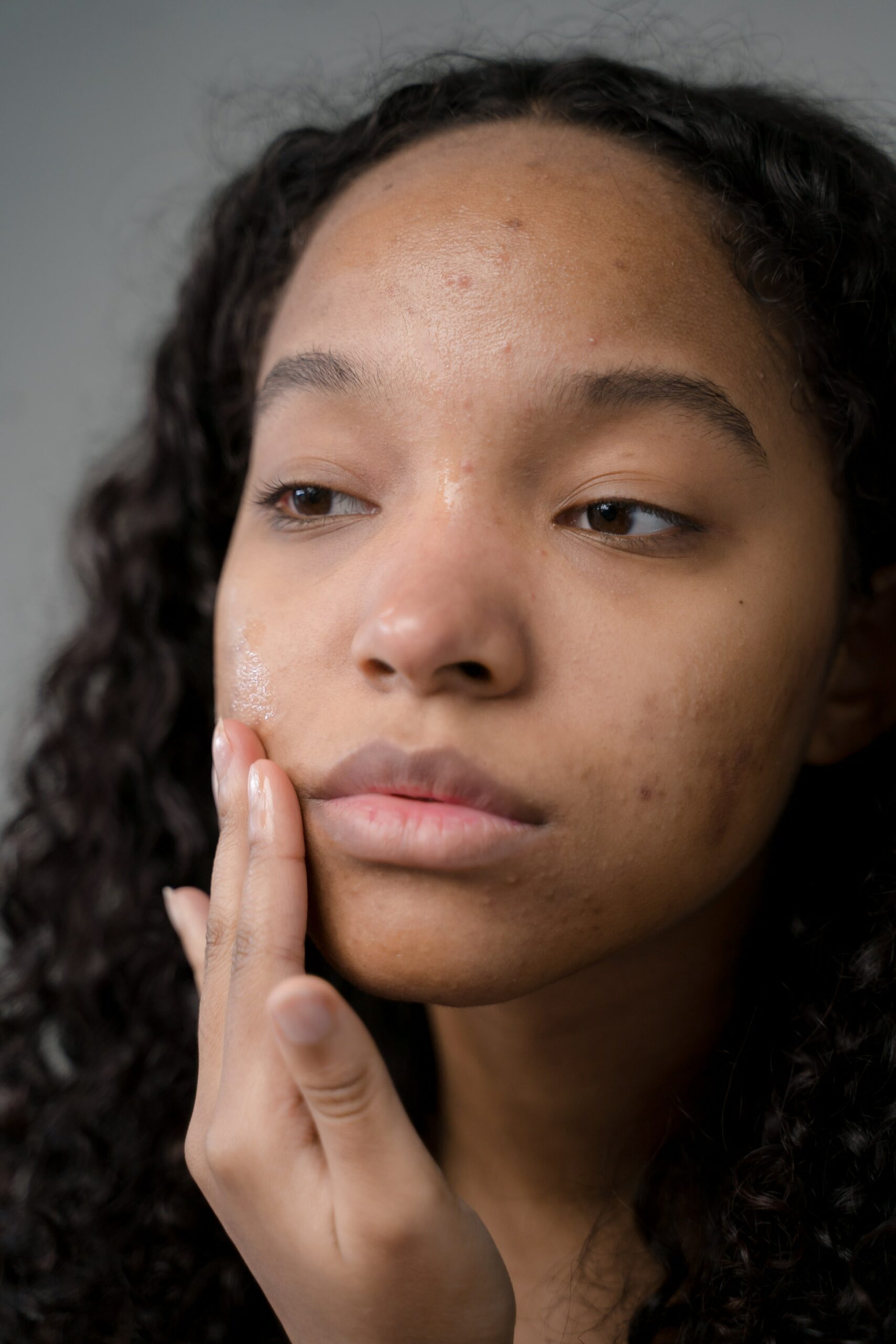 Breakouts in the skin, are not an uncommon result of eating such foods, and the best way of mitigating the assault on your skin, would simply abstain altogether or moderate your intake.
Solution is Eating Plenty of Fresh Fruits and Vegetables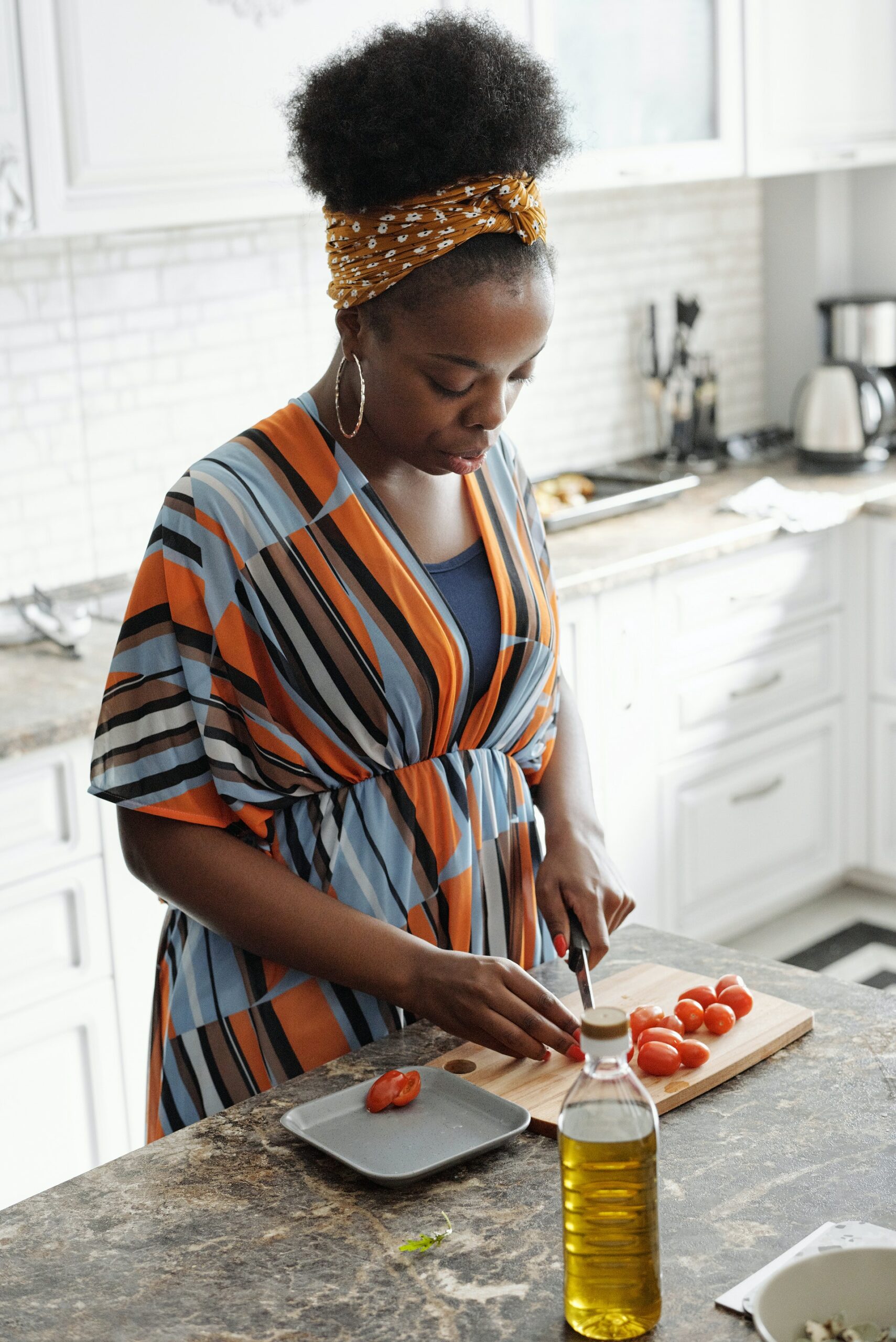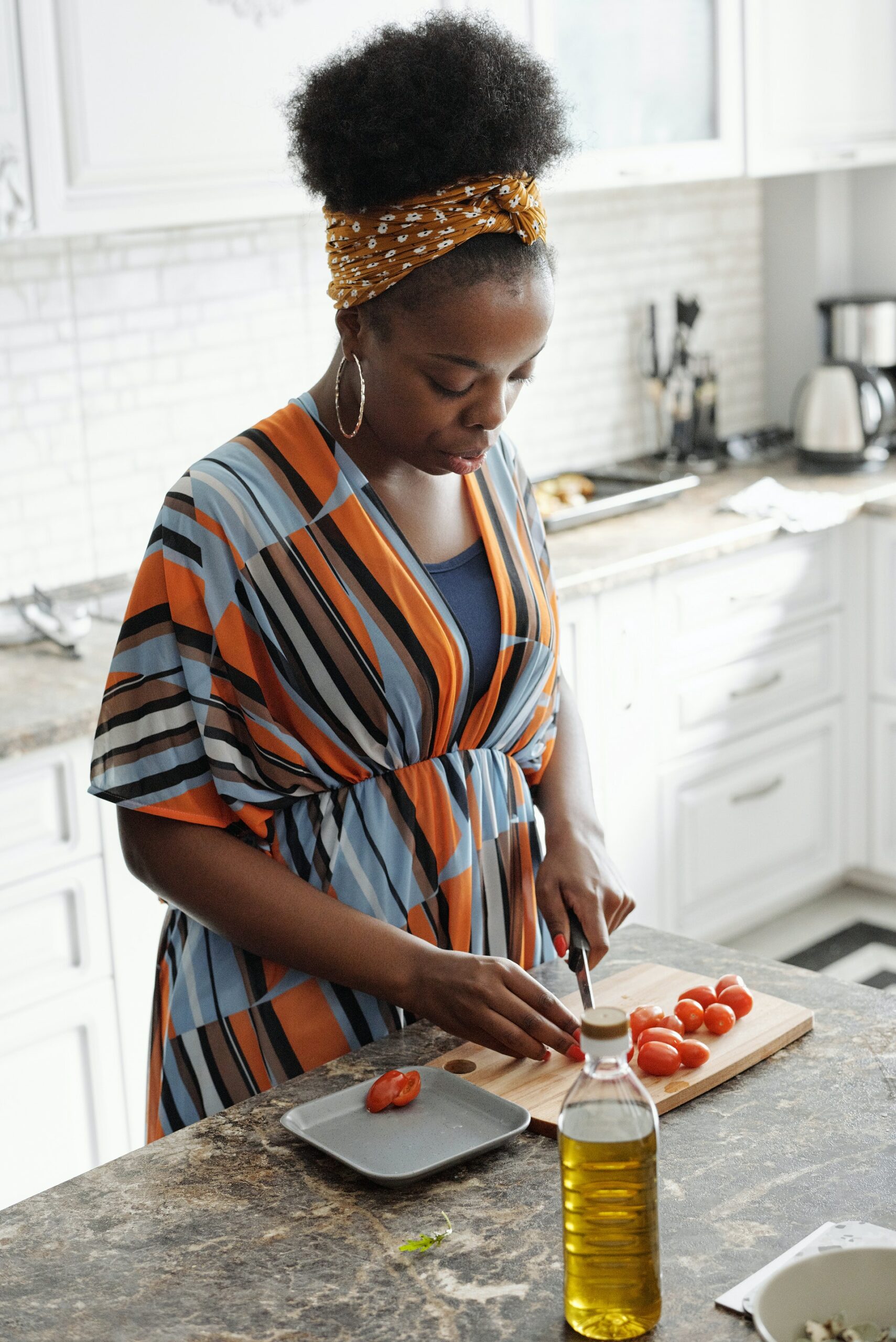 Eating fresh fruits and vegetables, cleansing water, and natural foods would need to replace the old junk foods. This creates a system, that will allow for acne to be treated, more effectively.
Black Skin Problems are a Result of Bad Lifestyle Choices
The fact that there has been a significant, increase in black women, with acne, demonstrates that it is the result of bad lifestyle choices. With an adjustment, and intake of foods that are good for black skin, will ensure that black women, can make their skins flawless.
Conclusion
To conclude, getting rid of acne in black skin, is as much a health issue, as it is a skincare issue. Unfortunately, it seems that black women, in the United States are more interested in bad weaves and fried chicken, than using introspection to see that the cause of bad skin really lies within. It is time for a change, and that change means looking at our lifestyle choices first.
Disclaimer: The information on this website is not intended or implied to be a substitute for professional medical advice, diagnosis or treatment. All content including text, graphics, images and information contained on or available through this website is for general information purposes only. This website makes no representation and assumes no responsibility for the accuracy of information on or available through this website, and such information is subject to change without notice. You are encouraged to confirm any information obtained from or through this website with other sources, and review all information regarding any medical condition or treatment with your physician.
Related