What is the secret in growing your hair back if you are a women of color? Notion exists where African Americans have come to believe that we cannot achieve long, healthy hair. Even those from this very cultural background have come to believe this to be a hardened fact. In reality, there are many men and women of African descent who have discovered the secret key to successfully maintaining their hair healthy and achieving full length. These individuals have escaped the rumor that wigs and weaves are the only way to keep long hair.
? Moisture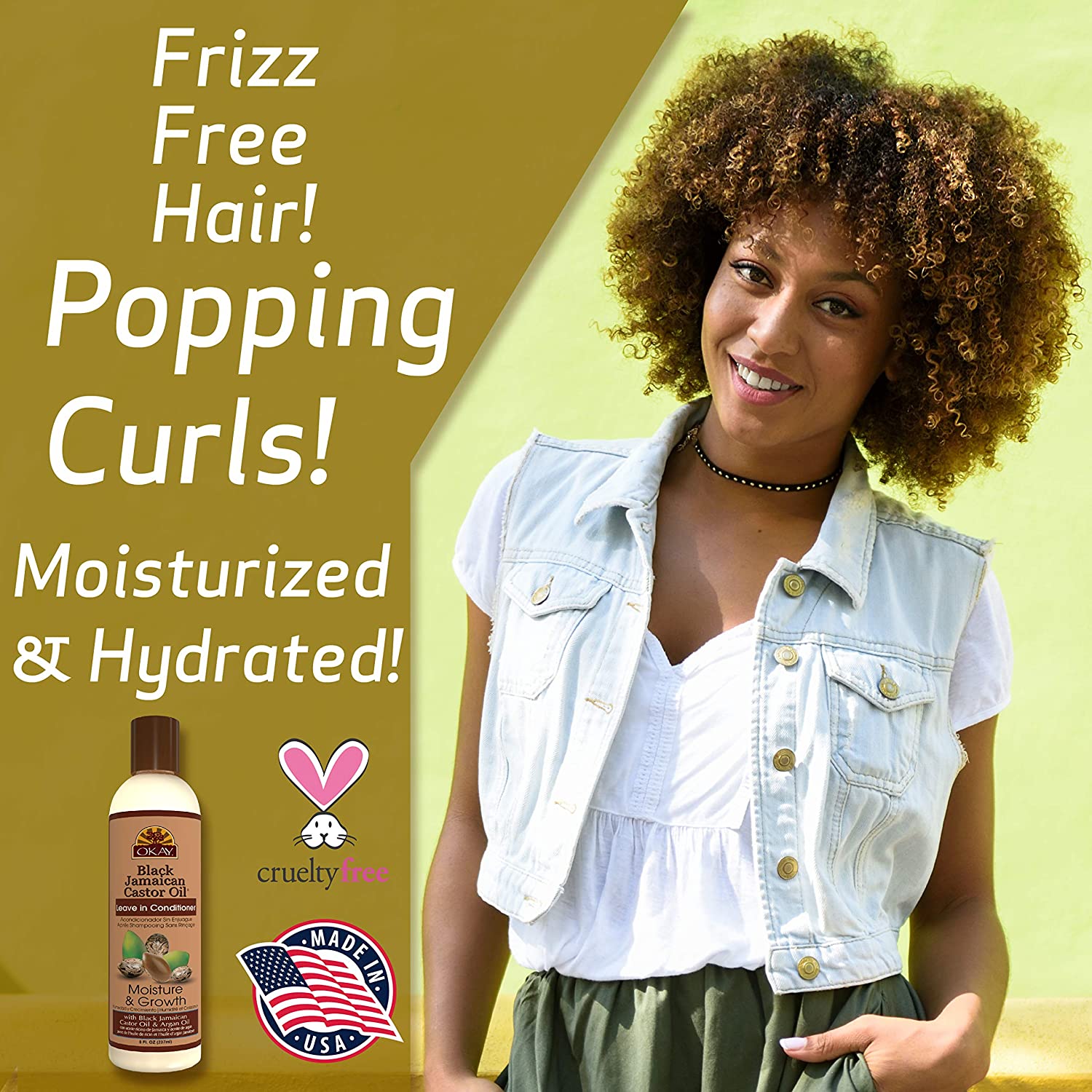 The key to achieving long hair for African Americans is moisture. Coily textures are the driest and it's so tightly coiled that the scalp's natural oils cannot travel down the hair properly. This is why it's important to use products and dietary supplements to help keep the hair's moisture levels balanced. Another important factor in hair growth is being able to keep the moisture locked into the hair because coily hair can become dry again even after applying moisture.
Moisture is No Good If It Will Disappear Again in a Few Hours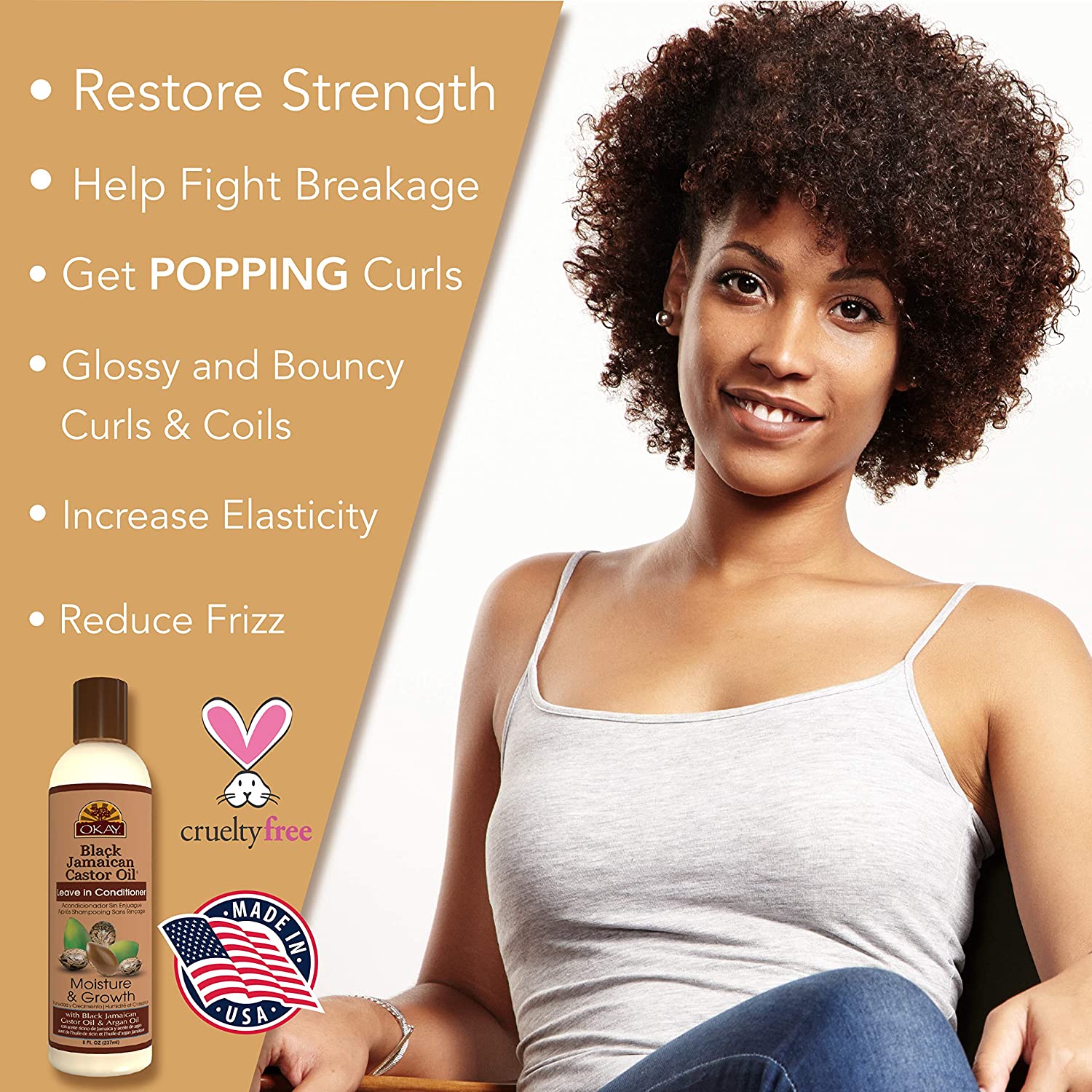 Many African Americans use water based products to moisturize their hair such as leave in conditioners and believe that is the only thing they have to do in order to have healthy hair. The fact is, applying moisturizers to the hair will do no good if the moisture is only going to disappear again in a few hours. The best way to moisturize coily hair is to apply a water based moisturizer or leave in conditioner and seal the moisture in by applying a butter or natural oil.
Every Person's Hair is Different. What Works For Someone Else Might Not Work For You
African Americans can have curl patterns that range from large spirals to tight corkscrews and zigzags. These textures can range from fine and thin to course and dense so it's important to be able to pick the right products for the type of curls one has. Once someone finds a moisturizing product that works for their curl pattern and hair texture, it's important to apply an oil to keep the hair moisturized all day without having to worry about coming home from work with frizzy hair.
You Have to Find a Product that Works For You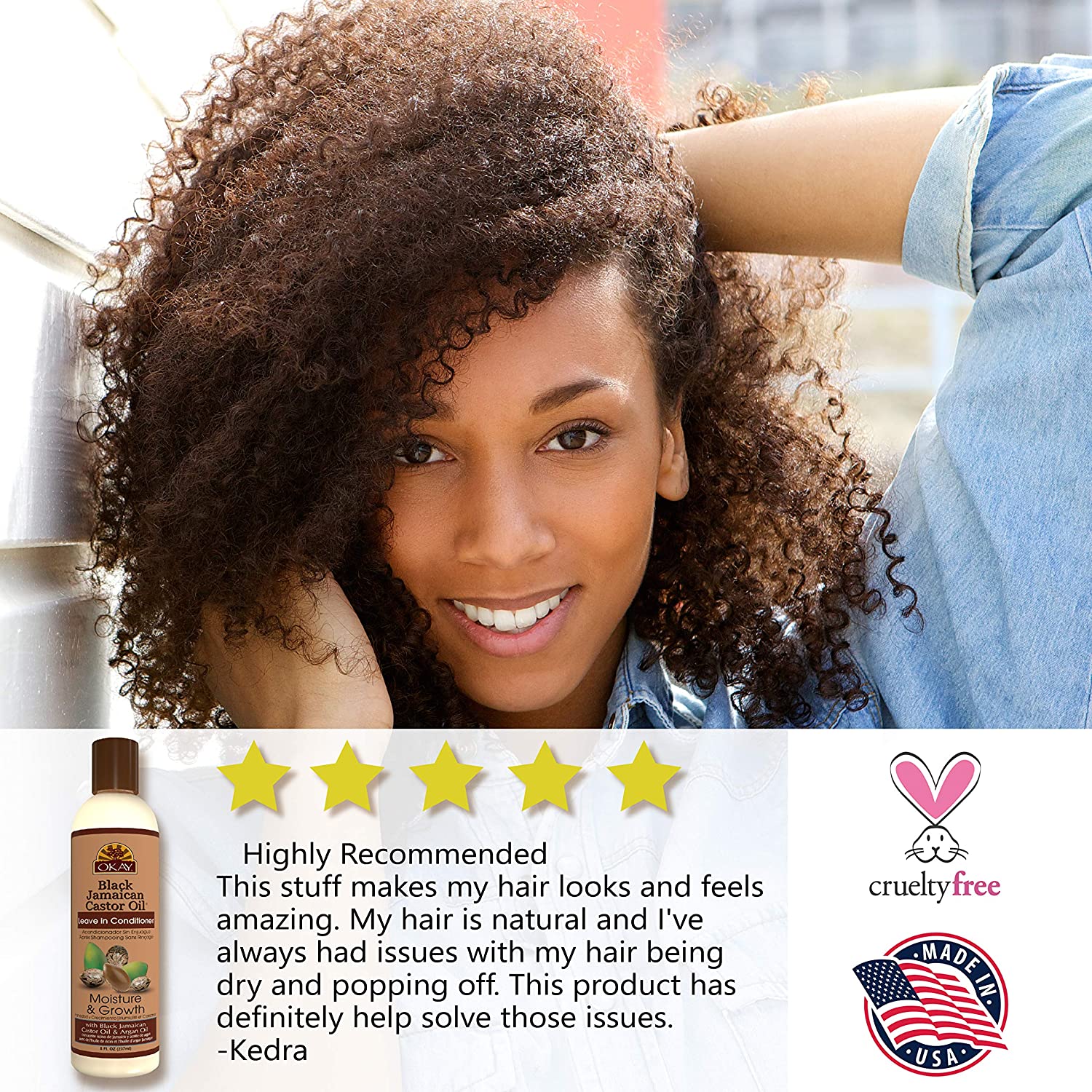 There are a lot of different products on the market that allow those with coily hair to achieve this method with one product alone, but these products do not work for everyone and each individual should choose products accordingly. Although African American hair can be defined as 6 different types (3A,3B,3C,4A,4B,4C) this does not mean that what product works for one person will work for another, even if they have the same hair type.
Love Your Hair and Be Patient
Finding the right products for your curls should not be complex and it isn't once you understand your hair's needs. When first discovering the techniques needed to properly care for coily hair, it can be overwhelming, but once known what is the secret in growing your hair back with information learned can become a very healthy habit. With patience, love and care, you too will be able to achieve long, healthy African American hair.
Article Source: http://EzineArticles.com/7778909