When dealing with hair loss, natural treatment options may work better than chemical treatments because they are kinder to your hair, scalp and body in general. Something as simple as dietary changes or a daily scalp massage can also help with hair loss in some people.
Dietary Recommendations For Hair Loss
Before we start talking about 5 secret natural remedies for hair loss, please note that lack of good nutrition can lead to hair loss or make an existing hair loss problem worse. Foods which are low in carbohydrates, high in protein and low in fat can help to maintain healthy hair.
Essential fatty acids are useful to keep the hair healthy and these can be found in foods such as soy, tuna, walnuts, spinach, canola oil, sunflower seeds and sardines. The omega 3 and omega 6 fatty acids have anti inflammatory properties and can help to guard against hair loss.
Herbal Hair Loss Treatments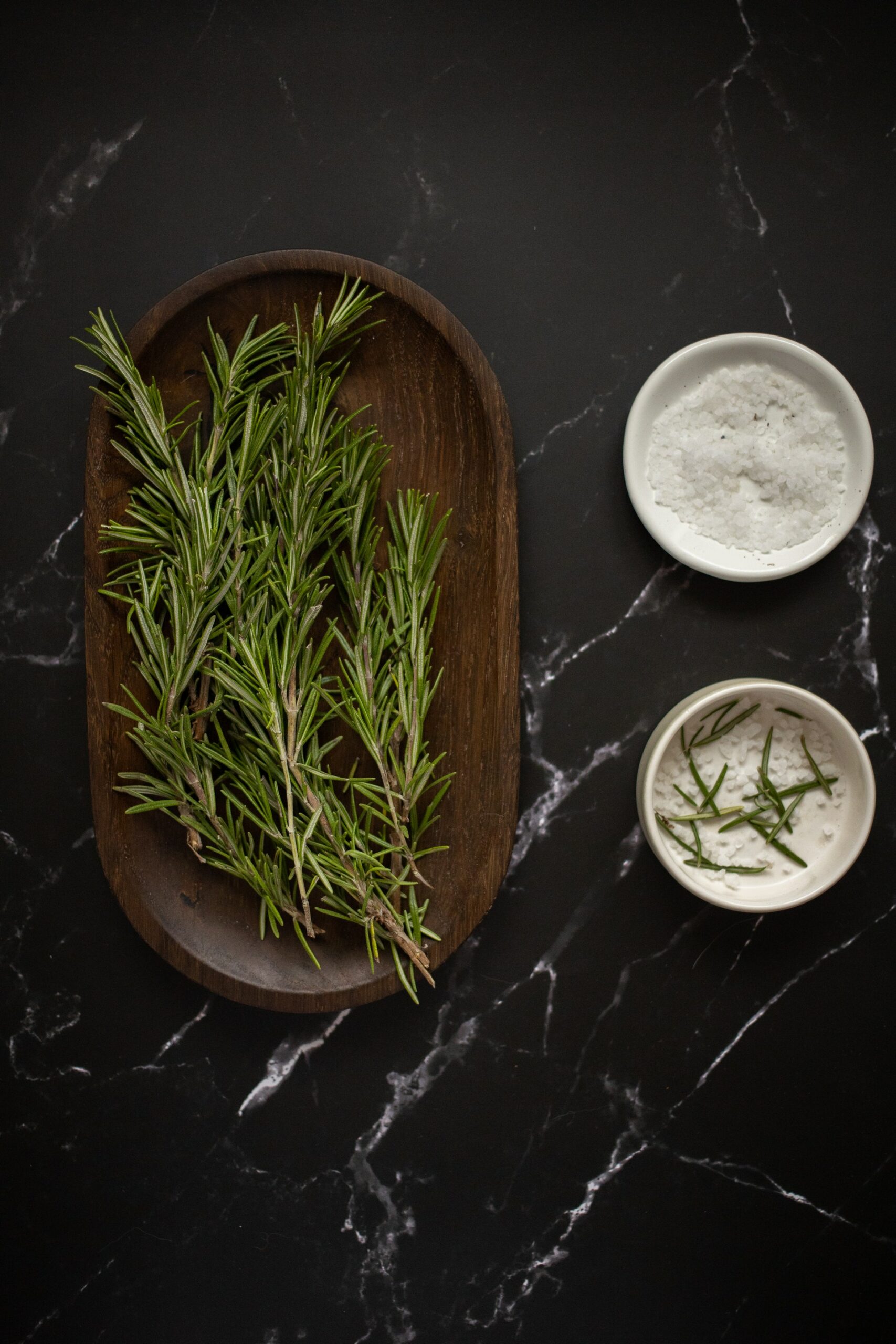 Sage and rosemary are two herbs which can help with hair loss when used together. To promote hair regrowth and a clean scalp, you should boil sage, rosemary, nettle, burdock and peach leaf in water and strain the liquid. Use this mixture to wash your hair daily.
Nettle root extract has been used as a natural treatment and nettles are rich in vitamins A and C as well as minerals and lipids which are good for the hair. You can get nettle root extract easily online.
5 Secret Natural Remedies for Hair Loss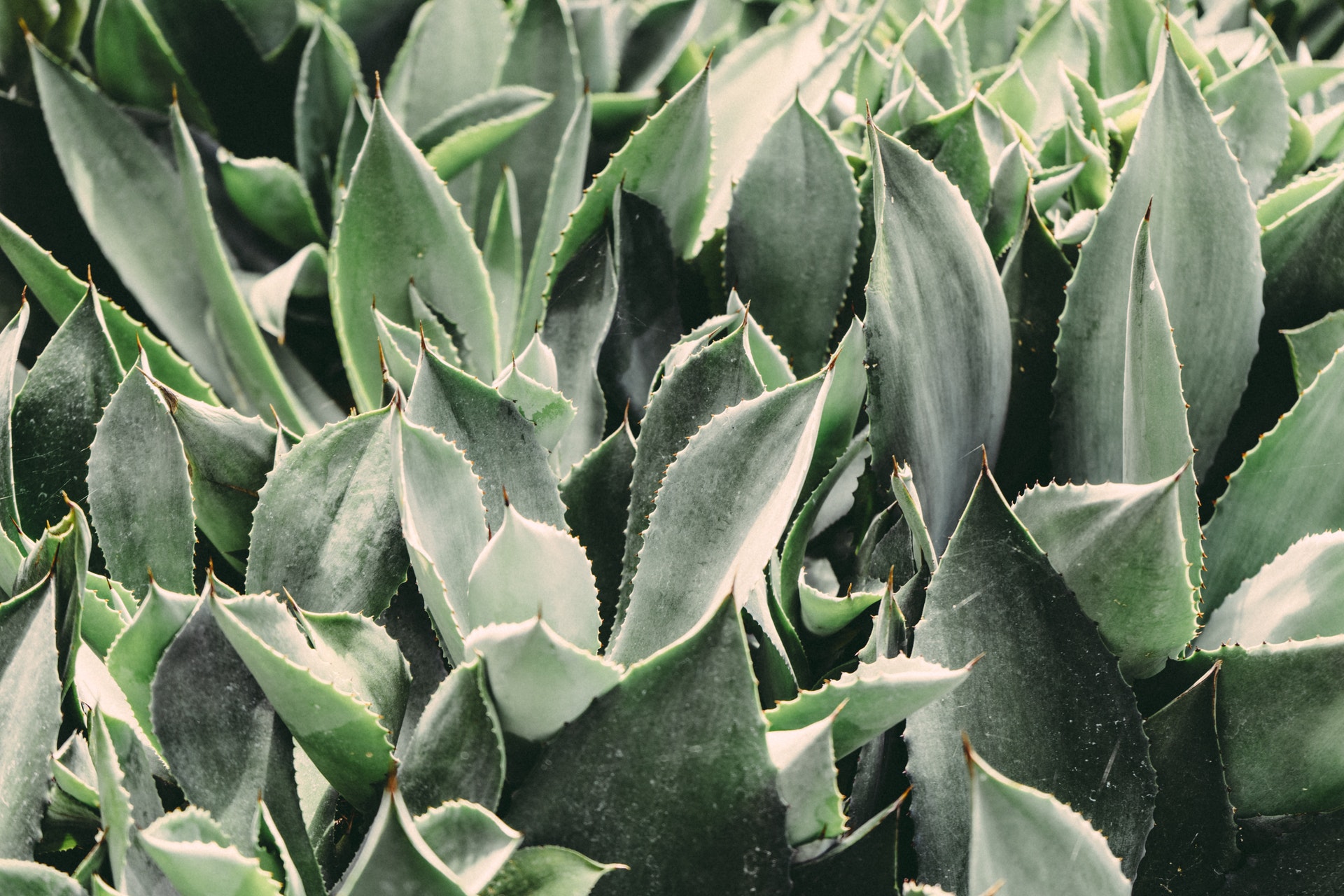 Egg
Olive Oil
Avocado
Aloe Vera
Castor Oil
Aloe vera is a hair loss natural treatment which has been used by Native Indian Americans and Caribbean nations to prevent hair loss. Aloe vera works by healing the scalp, cleansing its pores and balancing its pH level. Combining aloe vera with avocado makes a great shampoo for hair loss sufferers. You can also buy ready made hair loss shampoos with these ingredients online.
If you are suffering from hair loss it is worth trying some of these natural treatments. Different treatments work for different people and natural treatments are the kindest thing for your hair.
Disclaimer: The information on this website is not intended or implied to be a substitute for professional medical advice, diagnosis or treatment. All content including text, graphics, images and information contained on or available through this website is for general information purposes only. This website makes no representation and assumes no responsibility for the accuracy of information on or available through this website, and such information is subject to change without notice. You are encouraged to confirm any information obtained from or through this website with other sources, and review all information regarding any medical condition or treatment with your physician.