"Cotton is one of the most popular fabrics in the world, and organic cotton is becoming an increasingly popular choice for clothing."

instagram.com/briankaart/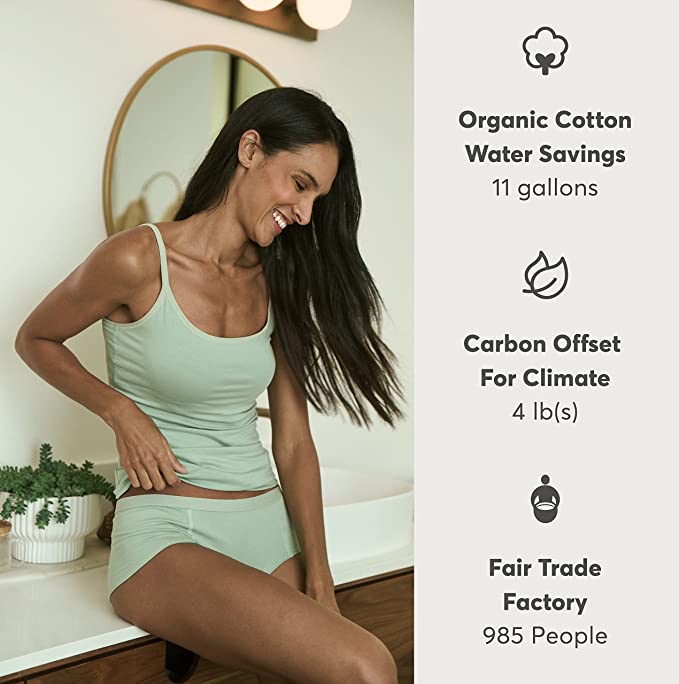 Organic Cotton is Grown Without Pesticides or Other Chemicals, Which Can be Harmful to Both People and the Environment.
The health effects of pesticides to people are vast and can be very serious. Pesticides are chemicals that are used to kill or control pests, which can include insects, rodents, or plants. They come in many forms such as liquids, powders, pellets, aerosols and granules. Many people think that because these poisons are used on crops they must be safe for humans to eat but this is not always the case. The residues from pesticides may remain on food long after it has been harvested and even a small amount ingested can cause health problems.
"Organic cotton clothing is the best way to look good and feel great! The natural fibers of organic cotton allow your skin to breathe, keeping you cool and comfortable all day long."

Brian Ka
"Organic cotton clothing is a great choice for anyone looking for environmentally friendly fashion options. The materials are sourced from sustainable crops, so you can feel good about what you're wearing while looking stylish too!"

Carey